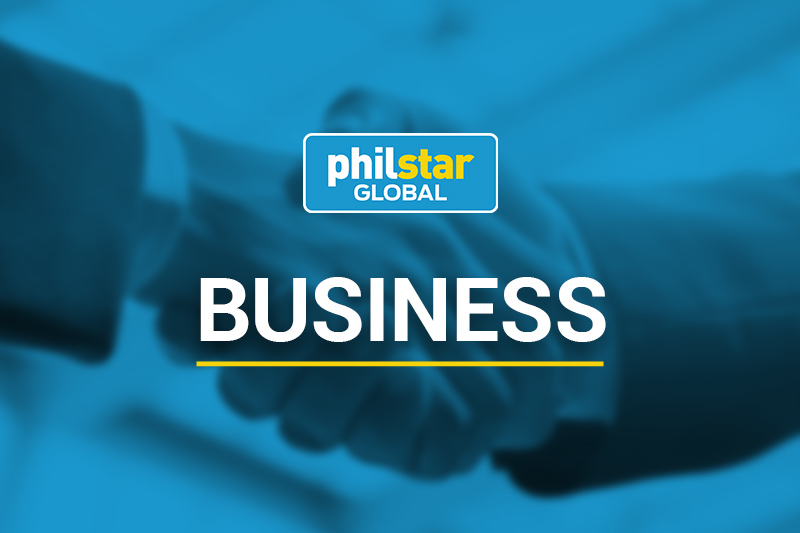 MANILA, Philippines — Aragorn Power and Energy Corp. (APEC), the power unit of listed APC Group Inc., has bagged its second geothermal service contract in the province of Kalinga from the Department of Energy (DOE).
APC Group, in a stock exchange filing, said APEC has officially been awarded by the DOE a new geothermal service contract for the Southwest Kalinga geothermal power project.
APC said the new contract gives APEC an exploration period of seven years.
The geothermal service contract is located in the municipalities of Pasil, Lubuagan and Tingalyan in the province of Kalinga.
"We continue to remain committed to support our country's objective to develop renewable energy and help improve the lives of our host community," APC Group president Ian Jason Aguirre said.
APEC, which was established to engage in renewable energy resource exploration, development and utilization, is 97.6 percent owned by the publicly listed APC Group.
APEC in 2008 was granted by the DOE its first geothermal service contract, which is for the exploration, development and exploitation of geothermal resources in the province of Kalinga, known as the Kalinga geothermal project.
The project involves the development of steam fields that can generate around 100 megawatts of new capacity, providing an additional source of clean, indigenous and reliable baseload power to the Luzon grid.
APC earlier said the company would continue with the development of its geothermal resources and pursue the exploration work program for the Kalinga Apayao geothermal service project this year.