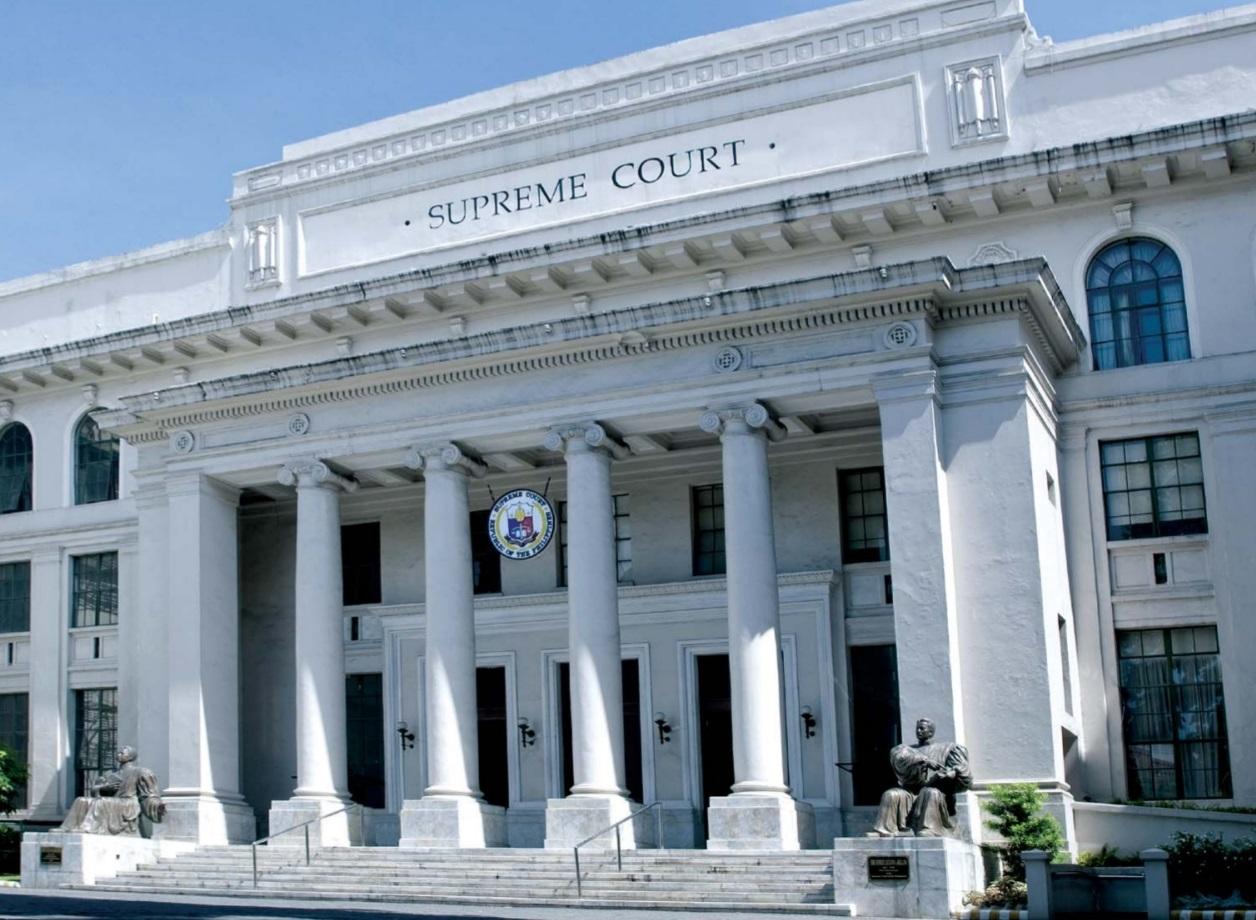 By GISELLE OMBAY, GMA Integrated News
The Supreme Court (SC) First Division has ordered a regional trial court to conduct the immediate re-arrest and detention of former Palawan governor Mario Joel Reyes in connection with the killing of environmentalist and broadcaster Gerardo "Gerry" Ortega in 2011.
In a resolution dated March 29 which was only made public on Sunday, the SC directed the RTC Branch 52 in Puerto Princesa City, Palawan to also continue "with utmost dispatch" the proceedings in Criminal Case No. 26839, in which Reyes is accused in Ortega's murder.
This came after the SC denied Reyes' petition to reverse and set aside the amended decision by the Court of Appeals (CA) in November 2019 and its resolution in February 2021 in connection to the case.
GMA Integrated News is trying to get comment from Reyes and his camp, and will publish it as soon as it is available.
The CA in 2019 reversed its January 2018 decision to dismiss the case, and directed the Puerto Princesa City RTC to issue a warrant for Reyes' arrest and continue with the prosecution.
"We do not find that the CA committed reversible error when it affirmed the trial court's Orders," the resolution read.
The SC pointed out that Reyes "failed to present any convincing evidence to show how the RTC abused, or acted in capricious and whimsical exercise of judgment amounting to lack or excess of jurisdiction in denying the motions filed by petitioner and ordering the continuation of the criminal proceedings against him."
"There is likewise no showing that the trial court's power was exercised in an arbitrary and despotic manner. Petitioner's disagreement with the conclusions reached by the trial court, without more, is not sufficient to warrant the issuance of the extraordinary writ of certiorari," it added.
Ortega was shot dead in January 2011, in a slaying that bore the hallmarks of a contract killing.
He had been campaigning against mining interests in Palawan.
Police caught the gunman, identified as Marlon Recamata, who admitted to the crime and implicated Rodolfo Edrad, Dennis Aranas, and Armando "Salbakuta" Noel, Jr. — BM, GMA Integrated News