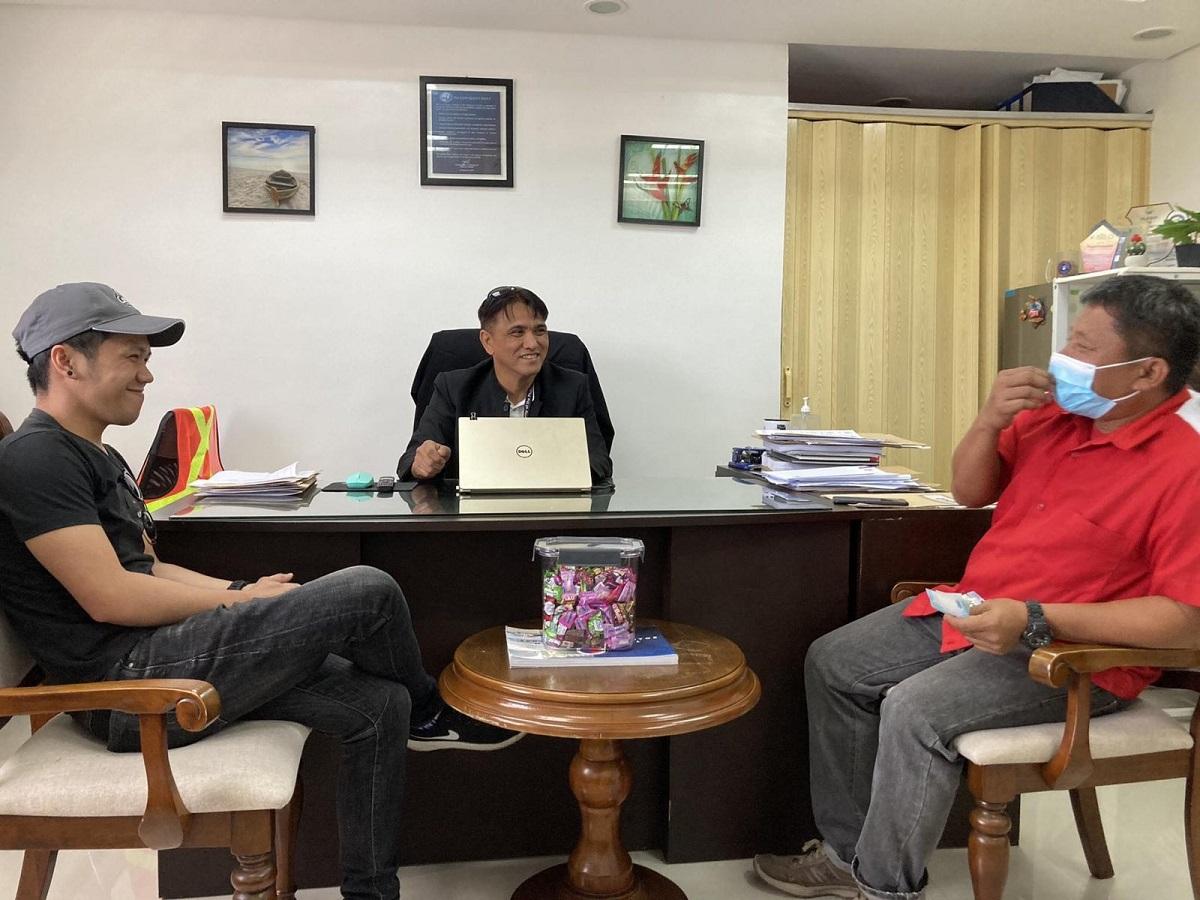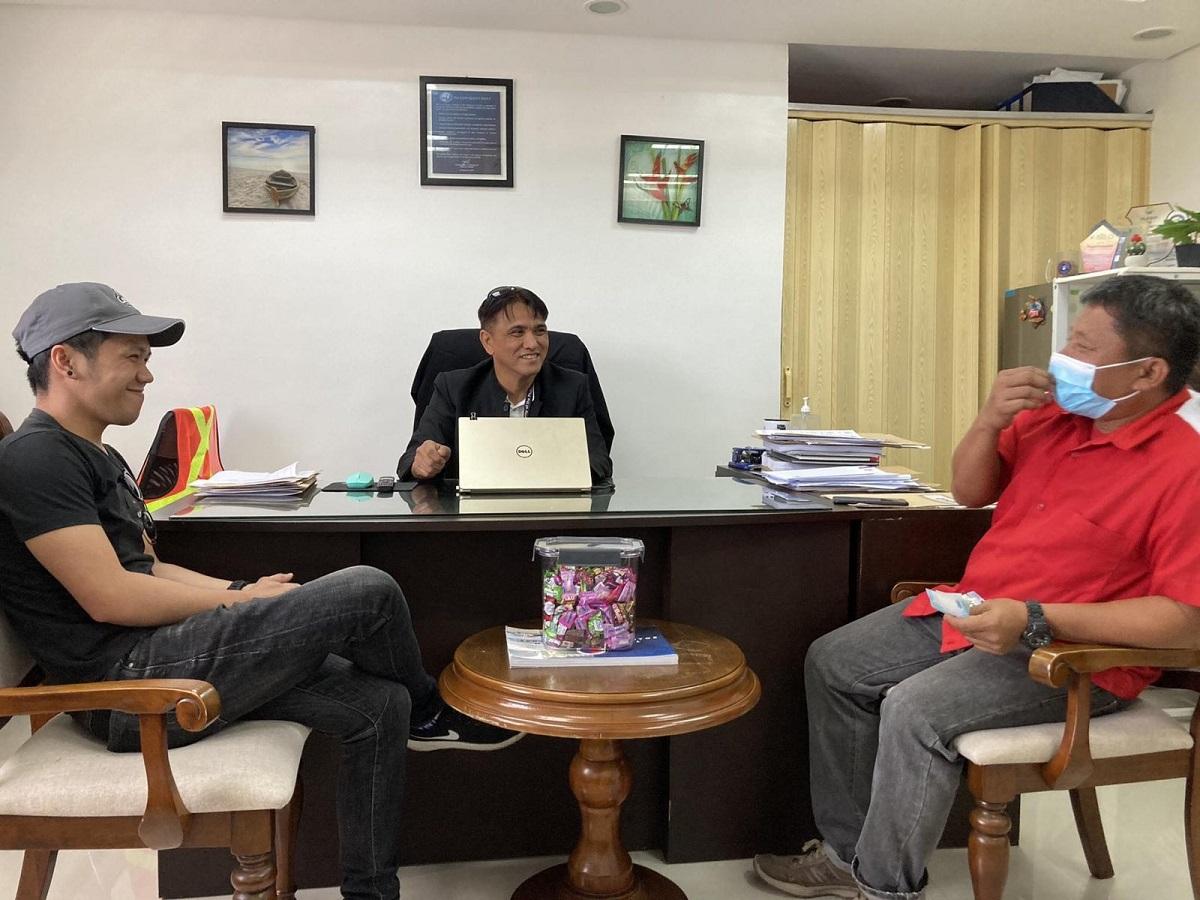 An honest taxi driver was commended for returning a wallet he found containing cash and important cards to its rightful owner.
A news release from the Civil Aviation Authority of the Philippines (CAAP) on Wednesday identified the driver as Anselmo Dutaro Rodemio, who drives an airport-accredited taxi in General Santos City.
Civil Aviation Authority of the Philippines – General Santos International Airport (CAAP-GSIA) Manager Joel Gavina commended Rodemio for returning the wallet containing P30,000 and bank cards to its owner, Robert Cutamora Laurel, an overseas Filipino worker (OFW).
According to CAAP, Laurel arrived at General Santos International Airport from Manila on July 10, 2023 at around 11:30 a.m. and boarded a taxi driven by Rodemio going home.
"Upon discovery of the wallet, Rodemio immediately drove back to where he transported Mr. Laurel in order to return the lost valuables," CAAP said.
Rodemio, who was rewarded with cash by Laurel for his honesty, is set to be given recognition during CAAP-GSIA's flag-raising ceremony on Monday. —KBK, GMA Integrated News