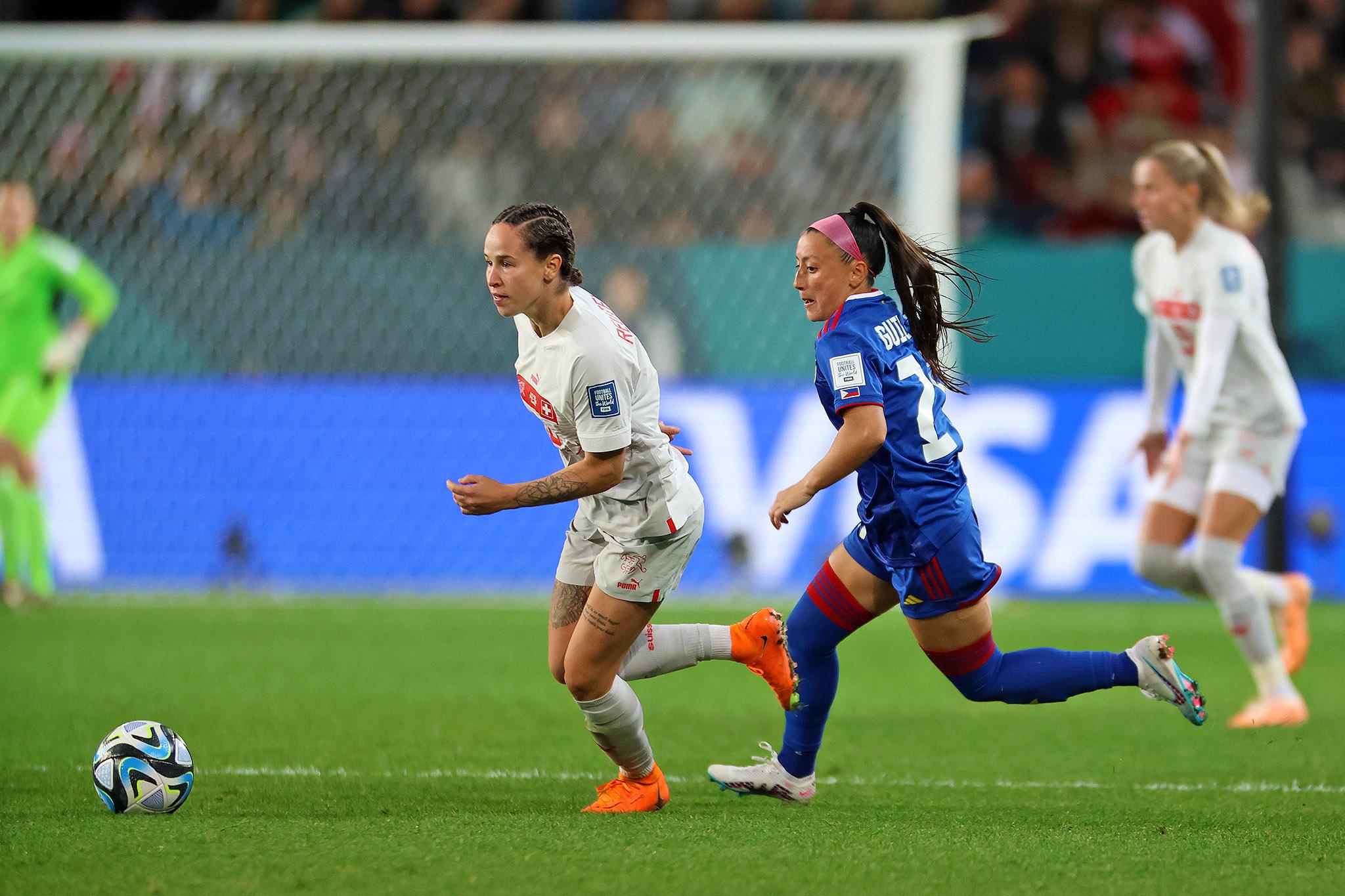 By JUSTIN KENNETH CARANDANG, GMA Integrated News
The Philippine women's national football team, the Filipinas, fell short despite putting up a gallant stand in its historic opening match against Switzerland in the 2023 FIFA Women's World Cup, 2-0, on Friday in Dunedin, New Zealand.
The Filipinas showed a glimmer of hope early in the game as Katrina Guillou's attempt made it inside the net at the 15′ mark. However, a video assistant referee deemed it was an offside violation, nullifying the goal.
After the surprise finish by Guillou, it took around thirty minutes before the Swiss team finally scored a goal from Ramona Bachmann off a controversial penalty before the half closed at 1-nil in favor of world no. 20 Switzerland.
It took around 20 more minutes before the Swiss doubled their goals, thanks to Seraina Piubel, despite multiple attempts by the Filipinas' Olivia Mcdaniel to save the ball.
The Philippines will face New Zealand next on July 25, while Switzerland will go against Norway on the same day.
—JMB, GMA Integrated News