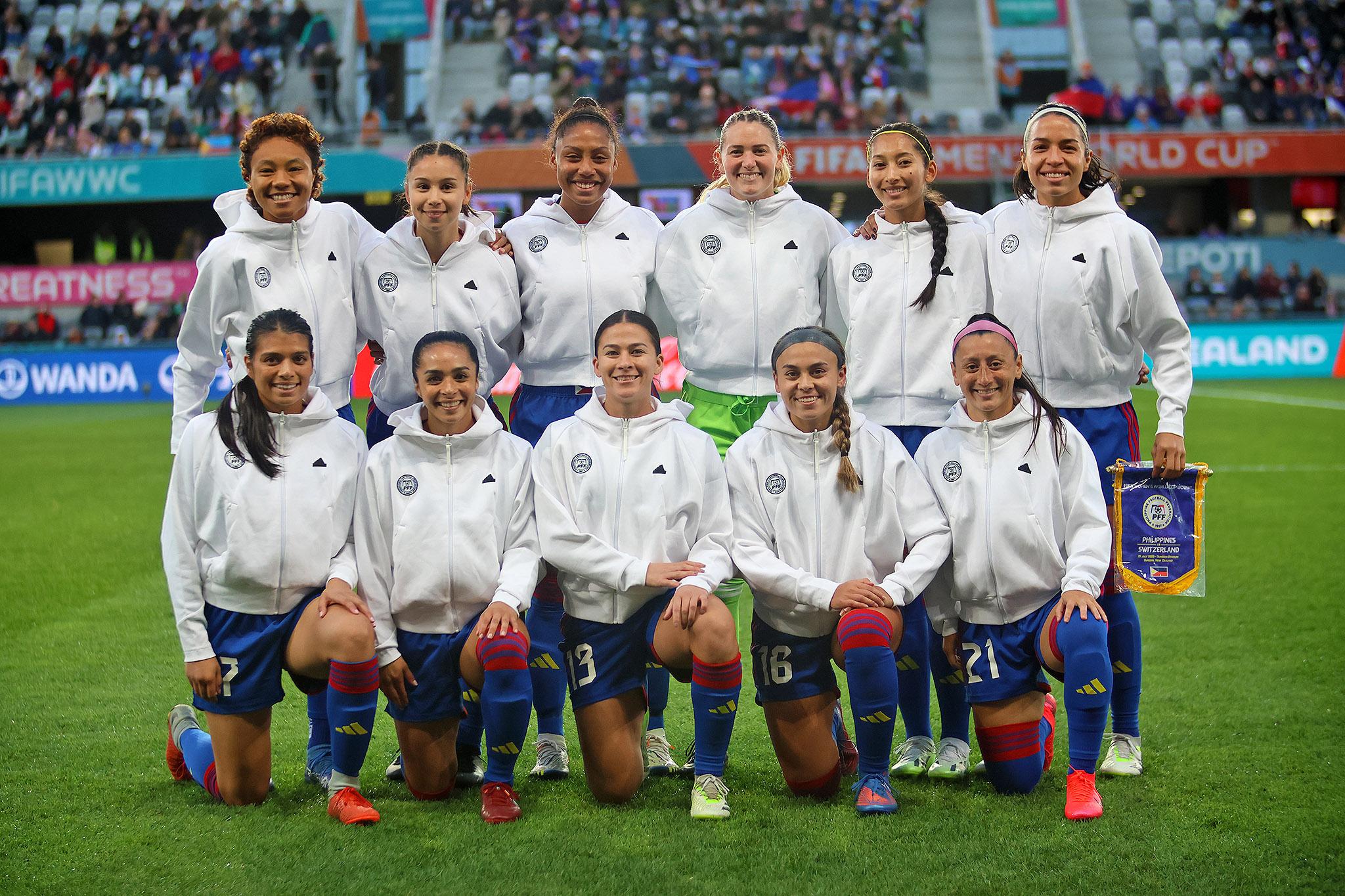 Olivia McDaniel performed gallantly in the Philippine women's national football team's debut in the FIFA Women's World Cup on Friday, despite the team falling to Switzerland, 2-0, in Dunedin, New Zealand.
In one sequence of the match, the Filipinas' goalkeeper even saved the ball twice before Switzerland's Seraina Piubel managed to sneak the goal in at the 64th minute.
"We've only done our homework and we've only been playing against topnotch teams for the last year and a half so we were definitely prepared and ready to go. Unfortunately, it didn't go our way," McDaniel said in an exclusive interview.
"All we can do is look forward to the next one, grab our bearings, get together, lock it down and get ready to go."
The Filipinas' first match in the World Cup may have ended short of a win but McDaniel is grateful that many Filipinos trooped to Dunedin to watch.
"It was such an incredible experience going to sing our national anthem. It truly felt like we were on our home soil," she said.
"We had so many of our kababayans here supporting us in the crowd. The emotions were high, we were just so lucky and blessed to have so many of our fans here."
The Philippines will face World Cup hosts New Zealand next on July 25.
—Justin Kenneth Carandang, with reporting by Ryan Fenix/JMB, GMA Integrated News