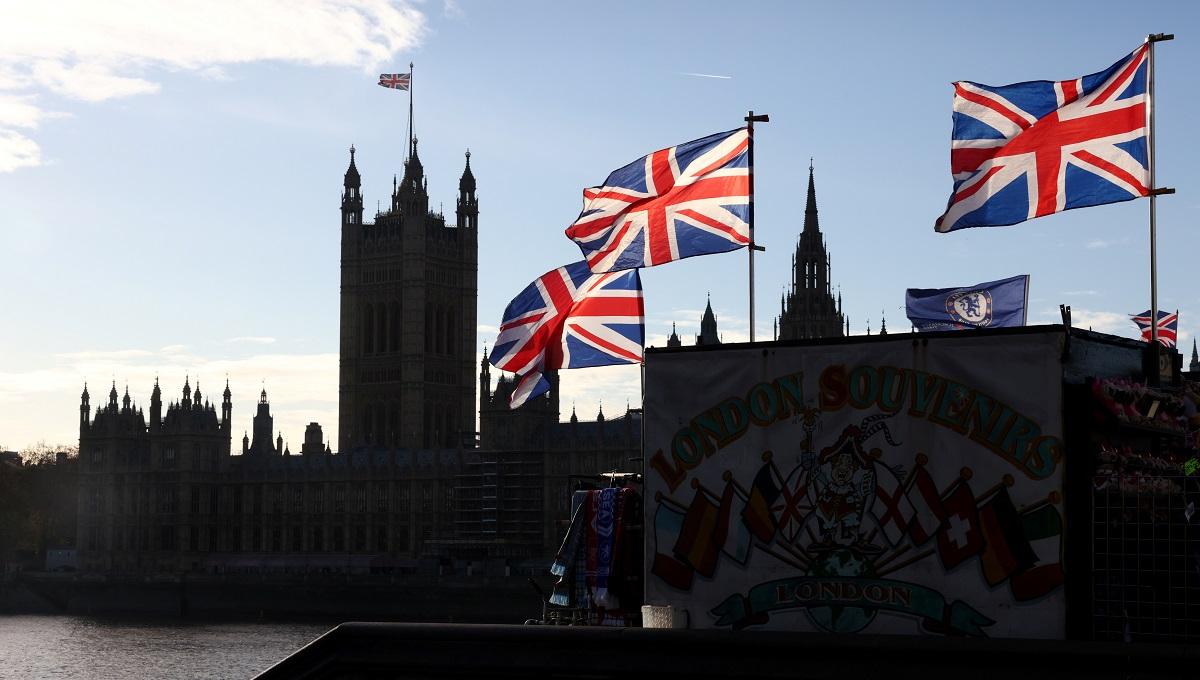 LONDON —Asylum seekers housed on Britain's new floating barge will find "decent but basic" accommodation, immigration minister Robert Jenrick said on Friday, as the government tries to handle the thousands of migrants arriving by small boats each year.
Last year, over 45,000 migrants landed on England's southern coast – up 500% in the last two years – and 51,000 migrants are currently being accommodated in hotels at a cost of 6 million pounds ($7.71 million) per day.
The barge will open its doors in the next two weeks to up to 500 single men claiming asylum.
The barge – whose arrival in Portland, on the south coast, has divided local opinion between those who say resources are already stretched, and those who call it a floating prison and say refugees should receive a better welcome – has become a powerful political symbol.
Behind the secure metal fencing that surrounds the quayside, the rectangular barge is as long as a soccer pitch. Migrants will be designated a place in one of more than 200 bedrooms with metal bunkbeds and televisions.
Aiming to spend less on migrants at a time when many Britons are enduring steep cost of living rises, Britain is also converting former military sites into accommodation and contracting more barges.
"The public don't want us to be housing migrants in expensive hotels. They want us to be using decent but basic accommodation like the barge that has just arrived," Jenrick said in Portland.
Footage from inside showed an airport-style security scanner and long ferry-like corridors, a large room with desks and laptops, a television room with armchairs, and a canteen.
The barge's accommodation services director said residents would be free to come and go as they liked.
Across Europe, governments are struggling with the challenge of balancing the economic and social costs of the influx of thousands of migrants with a humanitarian duty to those displaced by conflict, instability and poverty.
British Prime Minister Rishi Sunak has made stopping the boat arrivals one of his top priorities heading into an election expected next year.
His highly contested plan to make it easier to send asylum seekers to Rwanda is soon set to become law.—Reuters