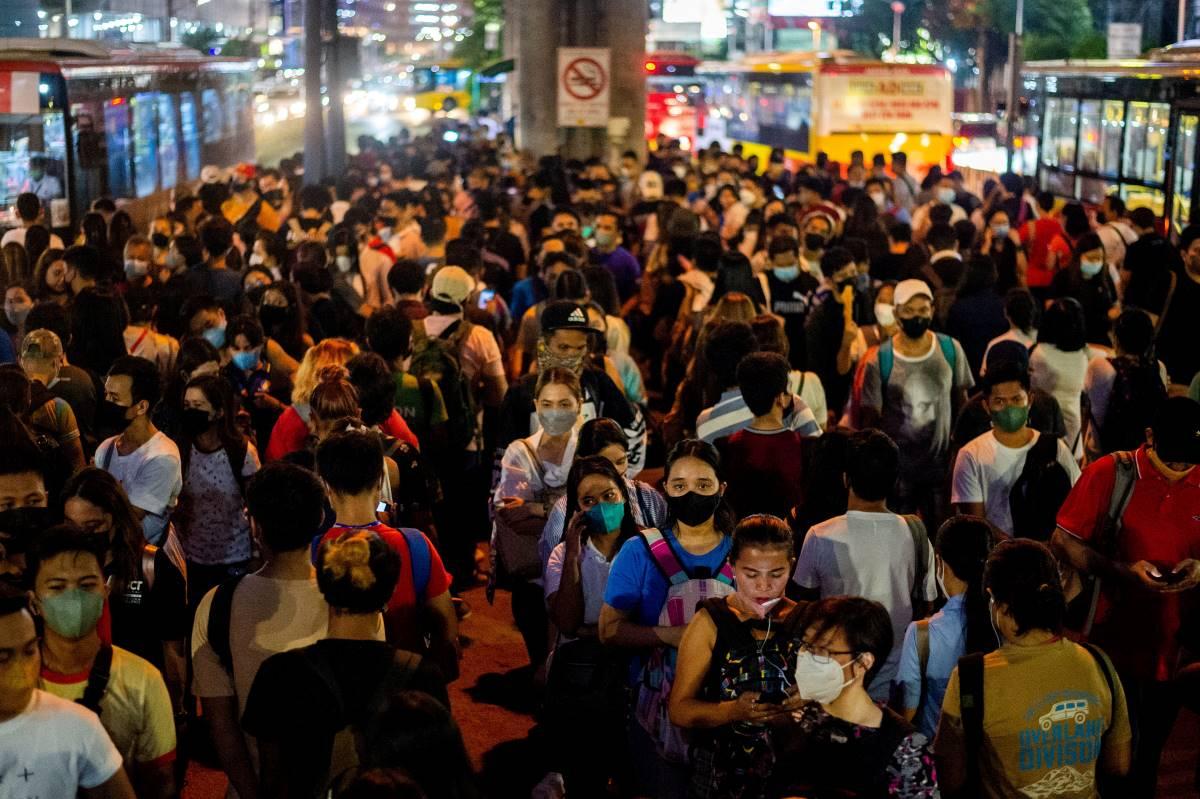 By JISELLE CASUCIAN, GMA Integrated News
The Department of Health recorded 290 new COVID-19 cases on Saturday, bringing the total national caseload to 4,171,353.
The number of active cases further decreased to 5,199, setting a new record low from yesterday's 5,278. This is the lowest number of active cases since April 29, 2023's 5,070.
There were no new deaths, while 369 new recoveries were recorded – the highest number of recoveries for the past five days.
The National Capital Region still had the most recorded cases logged in the past 14 days with 696, followed by Central Luzon with 530 cases, CALABARZON with 426 cases, Ilocos Region with 311 cases, and Western Visayas with 288 cases.
The top cities with the most COVID-19 cases logged within the past 14 days were Quezon City with 169 cases, Iloilo with 124 cases, Cavite with 120 cases, Ilocos Norte with 120 cases, and Rizal with 114 cases. — DVM, GMA Integrated News