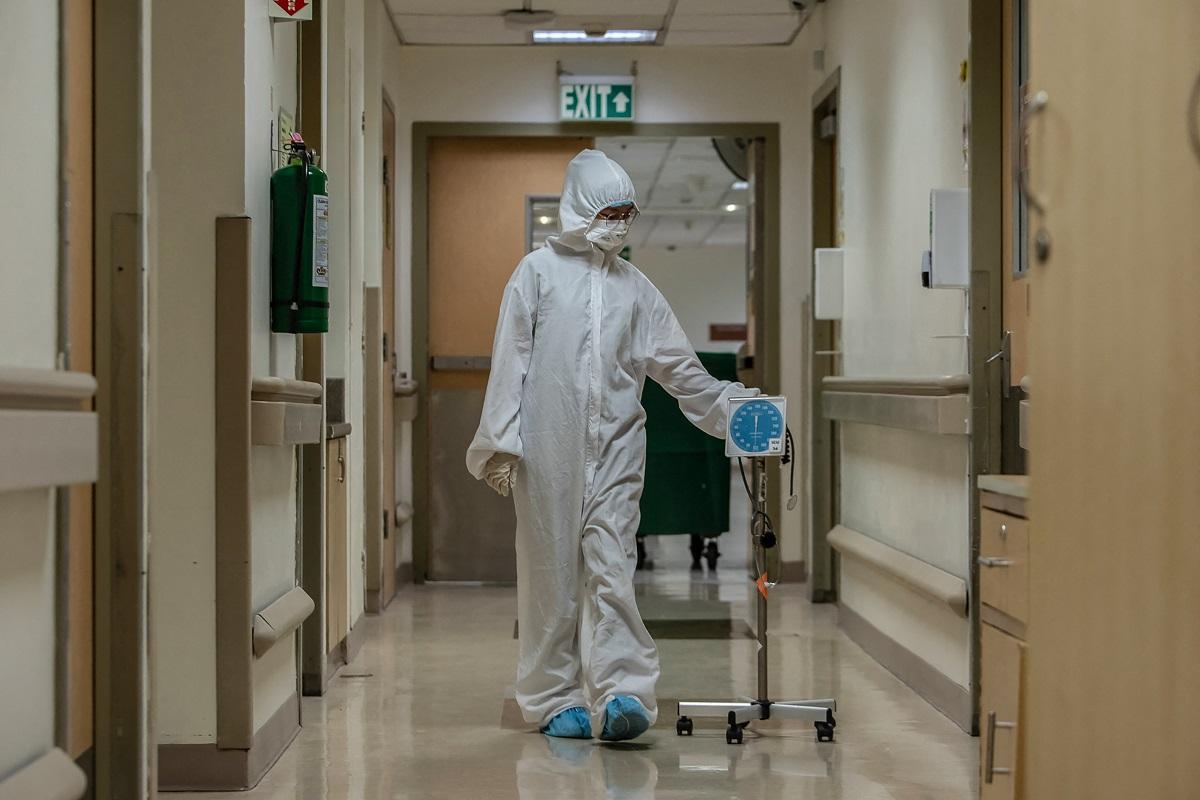 The Philippines logged fewer than 300 COVID-19 cases for the seventh straight day on Sunday to bring the country's active cases to the lowest level in 83 days, data released by the Department of Health (DOH) showed.
The country recorded 265 new cases on Sunday, July 23, down from the 290 days reported on Saturday. The country's total cases now stands at 4,171,618, while deaths were unchanged at 66,542.
The active cases declined to 5,121 from 5,199 on Saturday, and the lowest in over two months since the 5,070 active cases reported on April 29, 2023.
There were 343 new recoveries reported, bringing the total to 4,099,955. While this is the lowest in three days, this is the eighth straight day that the country reported over 400 new recoveries.
The National Capital Region reported the highest number of cases in the past two weeks with 685, followed by Central Luzon with 516, Calabarzon with 427, the Ilocos Region with 302, and Western Visayas with 270.
Broken down in terms of provinces and cities, Quezon City led the list with 163 cases, followed by Ilocos Norte with 122, Iloilo with 120, Rizal with 117, and Cavite with 116.
There were 4,416 samples from 4,174 individuals tested on July 22, 2023, based on data submitted by 284 testing laboratories. The cumulative positivity rate was recorded at 13.5%.
In terms of facilities, the country recorded a bed occupancy rate of 15.3% as 3,718 of the 24,264 beds were occupied as of Friday, July 21, 2022.
Latest data available from the DOH show that 179,046,746 COVID-19 vaccines have been administered as of March 19, 2023—75.703 million first doses, 79.164 million complete doses, and 24.178 million booster doses.
Under Proclamation No. 297 issued on Friday, July 21, but made public on Saturday, July 22, President Ferdinand "Bongbong" Marcos Jr. lifted the State of Public Health Emergency in the Philippines due to COVID-19. — Jon Viktor D. Cabuenas/BM, GMA Integrated News