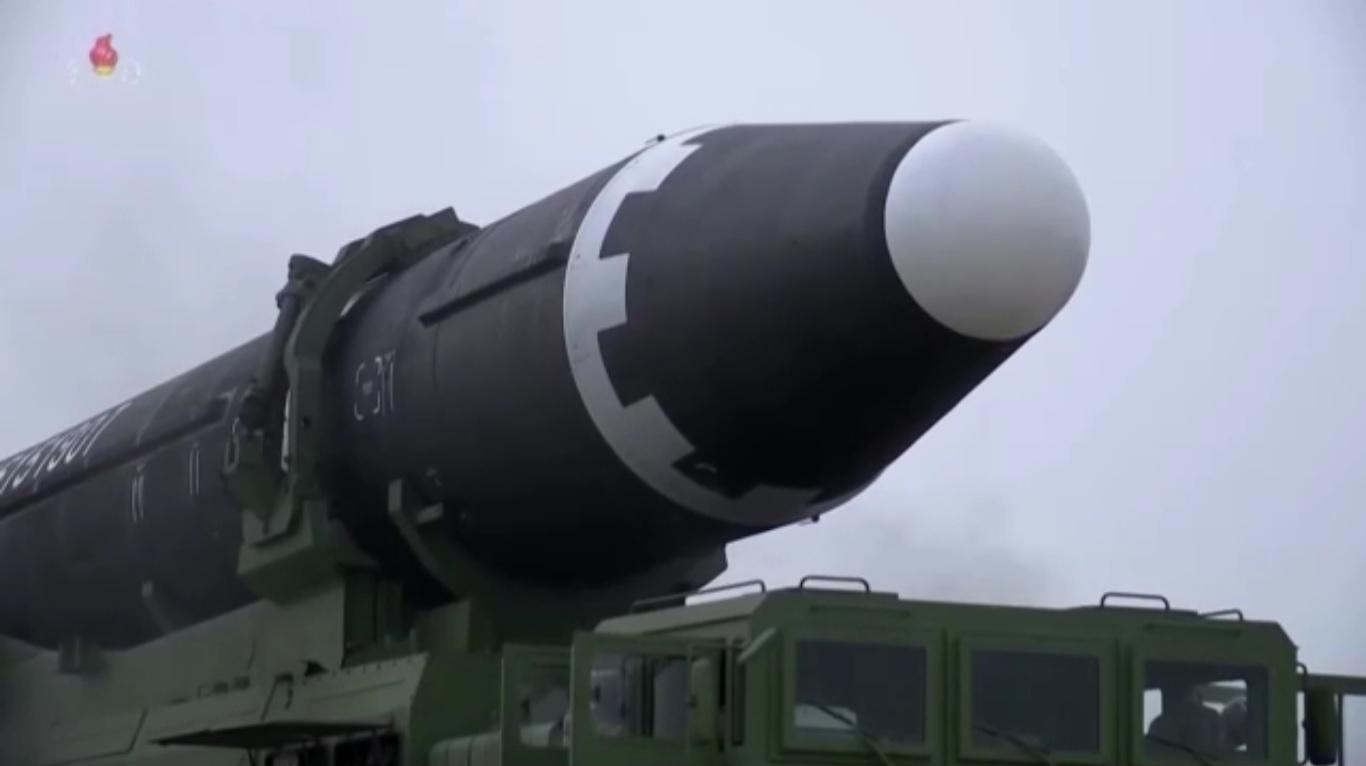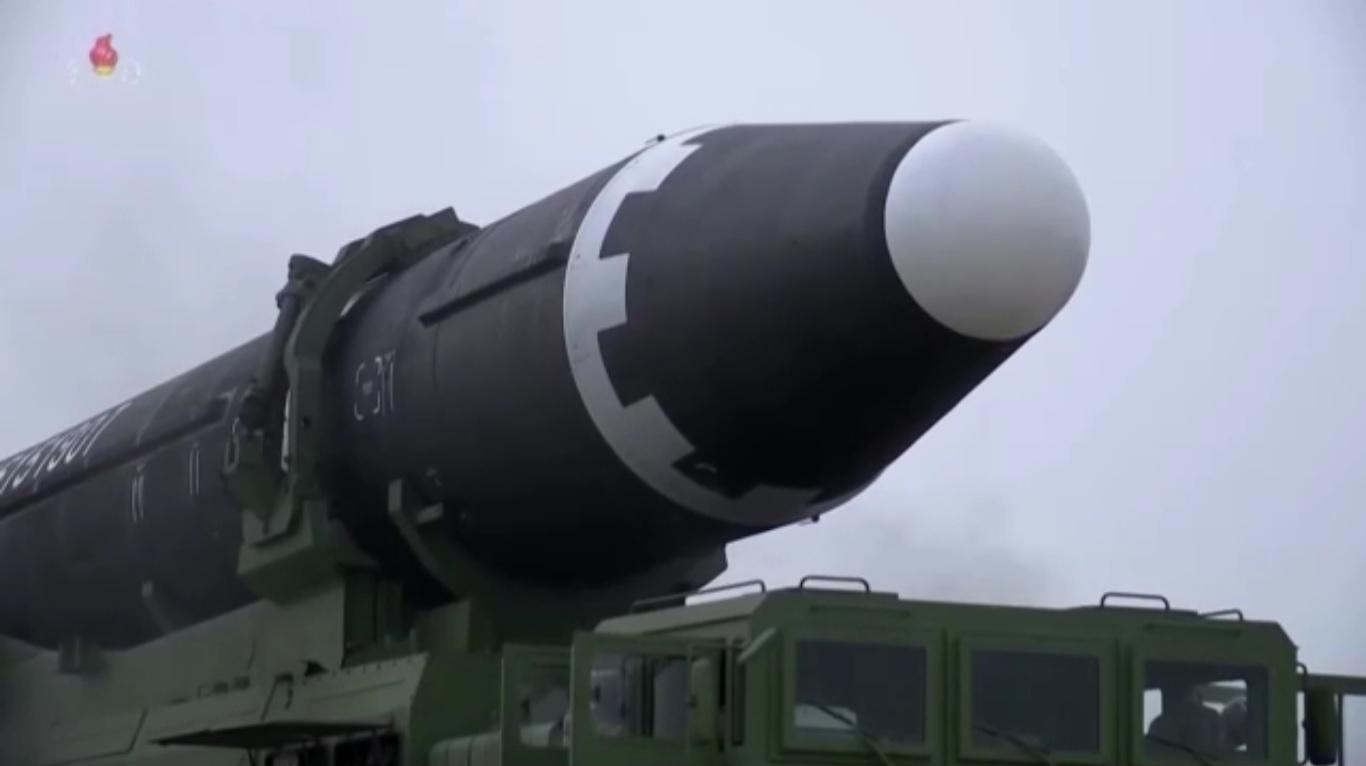 SEOUL — North Korea fired a ballistic missile into the sea off its east coast late on Monday, South Korea's Joint Chiefs of Staff said.
Japan's defense ministry also reported the launch of what it said could be a ballistic missile by North Korea.
The reports come amid heightened tensions on the Korean peninsula as South Korea and the United States take steps to boost military readiness against North Korea's weapons program with the deployment of US strategic military assets.
North Korea has reacted angrily, saying such deployment could meet the criteria for its use of nuclear weapons.
North Korea conducted ballistic missile tests last week, hours after a US nuclear-armed ballistic missile submarine arrived at a South Korean port for the first time since the 1980s.
On Monday, another nuclear-powered US submarine arrived in South Korea.
Over the weekend, the North fired a barrage of cruise missiles into the sea off its west coast. — Reuters