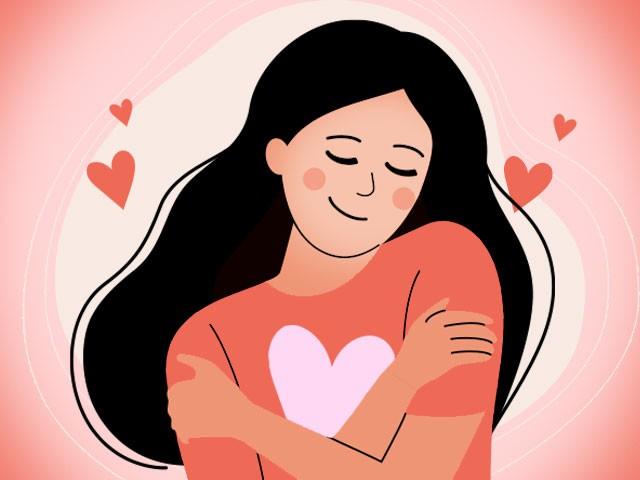 Presented by: Forever Glow
Giving off main character energy is not an easy task. To truly shine and glow, you need to work on yourself from the inside out. Here's how:
Accept the challenge!
Daily routines tend to get boring after a while. Break the cycle of the typical and try new things! It can be attending a dance class, joining a fun run, starting a new book or doing an act of kindness a day. Trying something new can boost your emotional health for a positively glowing aura!
Balance it out!
Life doesn't have to be all about school or work. Don't settle for the bare minimum of eat, sleep, work. Aim for a balanced lifestyle that includes socializing and self-care. It can keep you motivated and improve your mental well-being.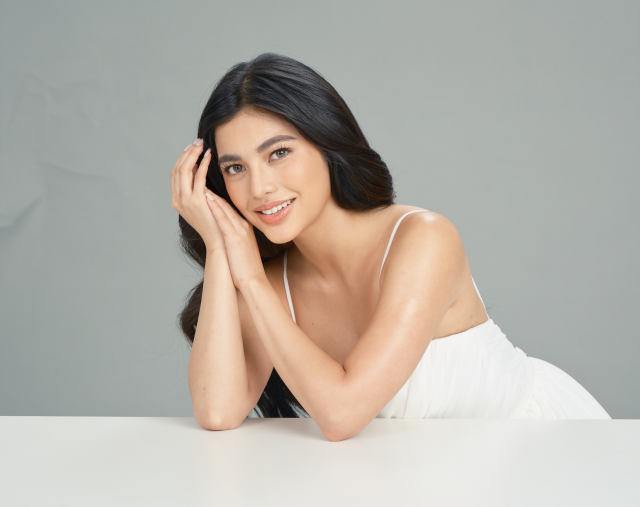 Eat fresh to stay fresh!
Don't worry, this isn't about drastically cutting calories. Restricting your calorie-intake might do you more harm than good. However, you can add fresh, unprocessed and whole foods like fresh fruits, vegetables, and even oats to your diet, which are all low in glycemic index. These types of food can help reduce acne for that fresh look all day, everyday!
Achieve skin that glows!
Natural beauty is always in and never goes out of style! To achieve that effortless, clean-girl look, start by taking care of your skin first!
Here's a valuable addition to your skin care routine! Forever Glow Skin Lightening Lotion and Soap care of your skin with its nature-based ingredients. Available in 2 unique variants, naturally-glowing skin is achievable in just 5 days with regular use!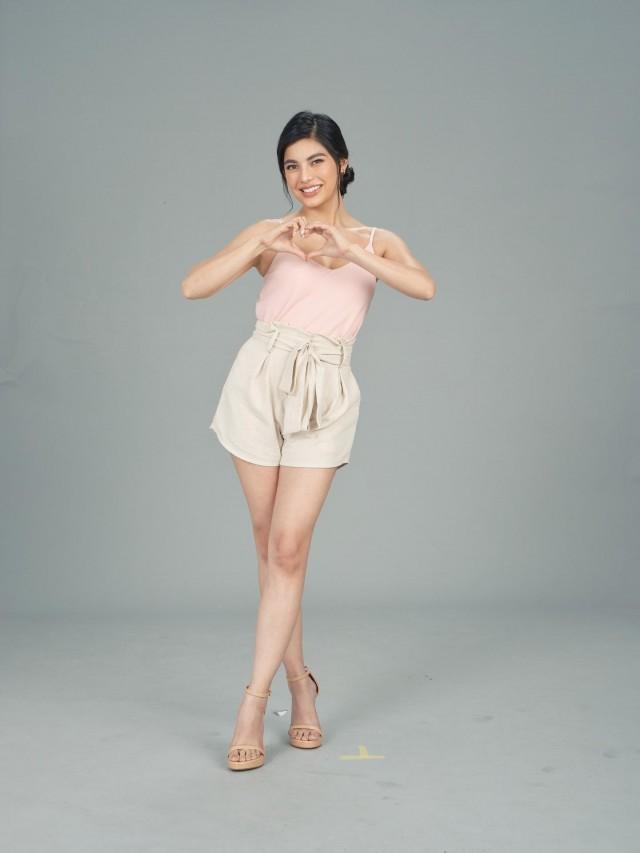 Forever Glow Papaya & Tamarind boasts of a 2x micro-exfoliating action, which will reveal healthy-looking and naturally glowing skin! Forever Glow Ultra, on the other hand, has Ellagic Acid, which comes from berries and pomegranates. It has 5x stronger melanin inhibition vs. Vitamin C for that radiant looking skin! Lastly, all variants' lotions have SPF, which can protect your glowing skin from the harmful rays of the sun.
Regularly use Forever Glow Soap and Lotion so you can glow lang nang glow naturally! Follow Forever Glow's Facebook, Instagram, and Tiktok for updates! Remember, eat healthier, practice work-life balance, and get out of your comfort zone. Internal self-care works wonders! Plus, with the right skin care partner, you will surely radiate main character energy from the inside out!