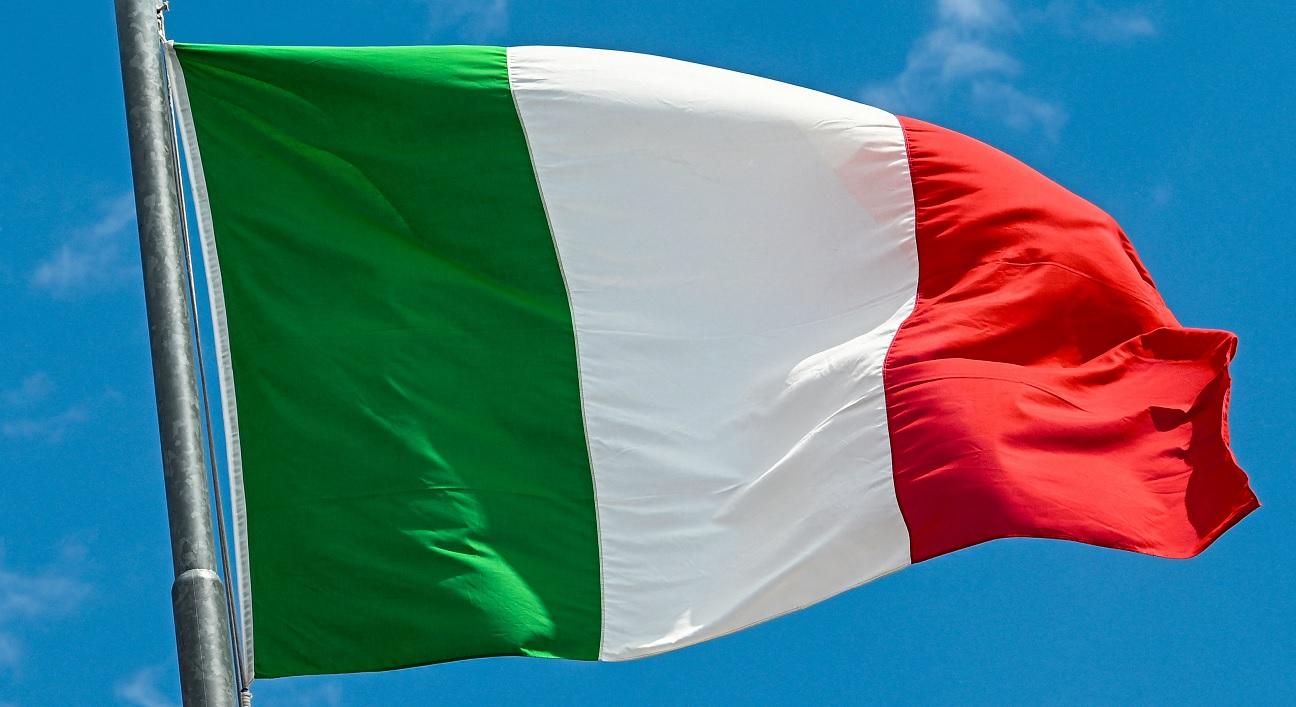 ROME, Italy – Italy's lower house of parliament passed a bill on Wednesday that aims to make it unlawful for couples to go abroad to have a baby via surrogacy.
The bill, backed by Prime Minister Giorgia Meloni's ruling coalition, now needs the approval of the upper house Senate in order to become law.
The measure is part of Meloni's socially conservative agenda and would punish with jail terms couples who have the surrogacy procedure done in countries where it is legal.
In Italy surrogacy has been outlawed since 2004.
Meloni's government has also ordered city councils to stop registering the children of same-sex couples. — Reuters