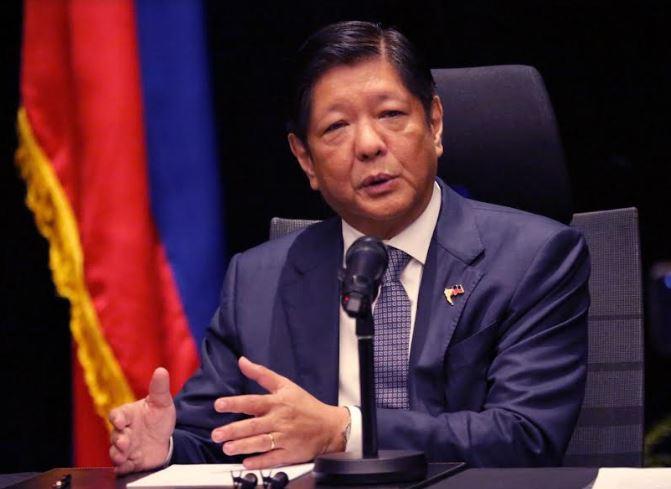 By ANNA FELICIA BAJO, GMA Integrated News
KUALA LUMPUR —President Ferdinand "Bongbong" Marcos Jr. said Thursday that the repatriation of some Filipinos would be raised during the convening of the Joint Commission Mechanism between Malaysia and the Philippines in October.
At a press briefing, Marcos was asked if he raised the case of Filipinos who are in death row to Malaysia during his meeting with King Al-Sultan Abdullah.
Marcos said the JCM would be a tool to raise pertinent issues being faced by Manila and Kuala Lumpur.
"It was my suggestion to Prime Minister Anwar on the briefing of the DFA that we can take up the repatriation of Filipinos in the next convening of the [JCM]," Marcos said.
Asked for clarification if the Filipinos on death row will be repatriated, Marcos said it will depend on the situation.
"Iba-iba but yes, that's essentially it. They are being repatriated because of I guess, although they considered themselves Filipinos, they consider also North Borneo, they consider also they're part of their ancestral land," Marcos said.
"When they apply Malaysian laws, they are illegals, that's essentially it," Marcos added.
Marcos also said the transfer of Filipinos back to the Philippines is already being attended to by the embassy in Kuala Lumpur.
"But the issues, for example, the transfer of Filipinos back to the Philippines is now being attended to by our KL Embassy and I think that we have to put good working relationship when it comes to that," Marcos said.
The President visited Malaysia for a state visit that aims to enhance ties between the two nations.—LDF, GMA Integrated News