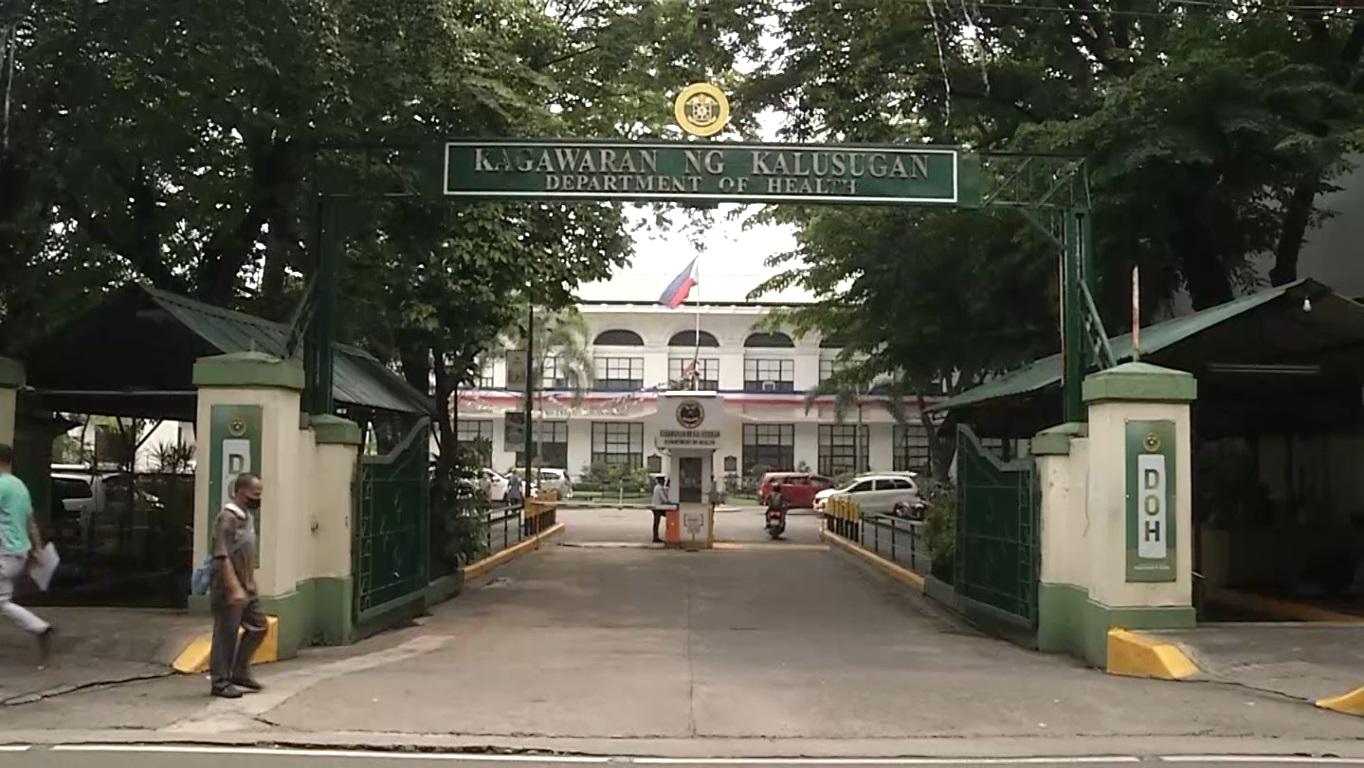 By SUNDY LOCUS, GMA Integrated News
The number of COVID-19 cases continued its downtrend with the Department of Health (DOH) recording 1,302 new COVID-19 infections in the past week.
According to its latest bulletin, the health department said the daily average cases from July 24 to July 30 was 186—22% lower than the 239 daily average reported from July 17 to July 23.
Of the new cases, a total of 30 infections were tagged as severe and critical.
The DOH also verified 49 COVID-19-related fatalities from March to July.
"Of the 49 deaths, six occurred in July 2023, 12 in June 2023, 20 in May 2023, eight in April 2023, and three in March 2023," the DOH said.
There were 356 severe and critical cases admitted in hospitals due to COVID-19 as of July 30, accounting for 11% of the total coronavirus admission.
Out of 1,802 intensive care unit (ICU) beds for coronavirus patients, 212 or 11.8% are occupied while 2,413 or 15.4% of the total 15,674 non-ICU beds were in use.
Vaccination updates
The DOH said it would still not be able to generate the latest numbers "due to the ongoing migration of the Vaccine Information Management System (VIMS) by the DICT (Department Of Information And Communications Technology)."
As of March 19, 78.4 million Filipinos were already fully vaccinated against COVID-19, covering 100.4% of the government's target population.
At least 7.1 million senior citizens, or 82.16% of the target A2 population, have also received their primary vaccine series.
Meanwhile, 23.8 million individuals have received their booster shots. —NB, GMA Integrated News