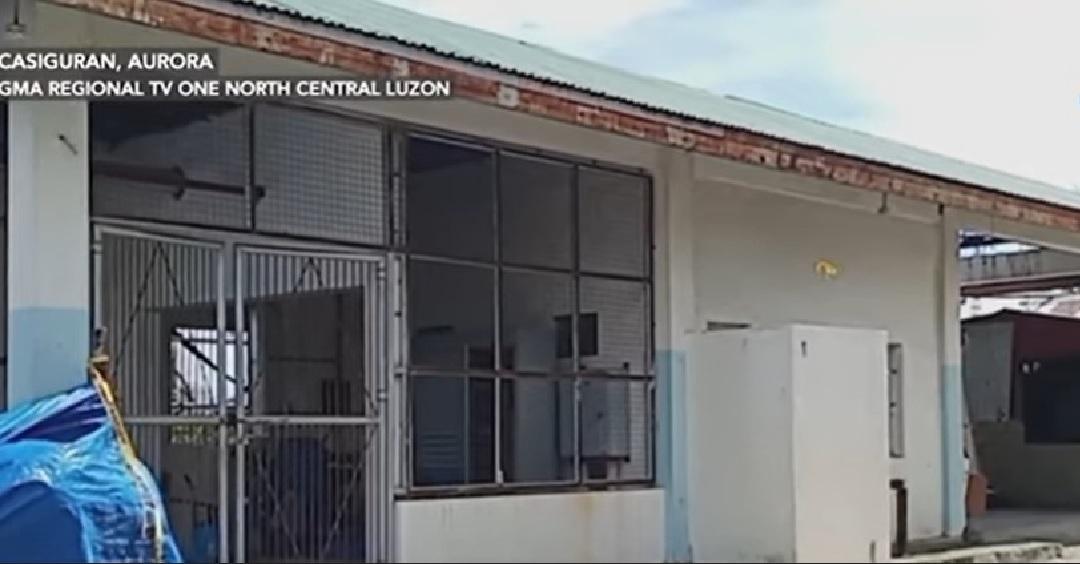 Around 50 residents were brought to a hospital following an ammonia leak in an ice plant in Casiguran, Aurora.
The residents experienced headaches, sore throat, and blurry vision after being exposed to the chemical, according to information gathered by GMA Regional TV One North Central Luzon and aired on Unang Balita on Wednesday.
Around 44 families were also transferred to evacuation centers.
The management of the ice plant said they were already addressing the problem that led to the ammonia leak.
The Department of Health (DOH) earlier said that exposure to high levels of ammonia in the air may be irritating to a person's skin, eyes, throat, and lungs, and can cause coughing and burns.
"Ammonia is used as a refrigerant gas, for the purification of water supplies, and in the manufacture of plastics, explosives, textiles, pesticides, dyes, and other chemicals. Most people are exposed to ammonia from inhalation of the gas or vapors," the agency said.
The first aid is to immediately rinse and decontaminate the skin and eyes with copious amounts of clean water, while treatment consists of supportive measures and can include the administration of oxygen, bronchodilators, and airway management, the DOH added. —Giselle Ombay/KG, GMA Integrated News