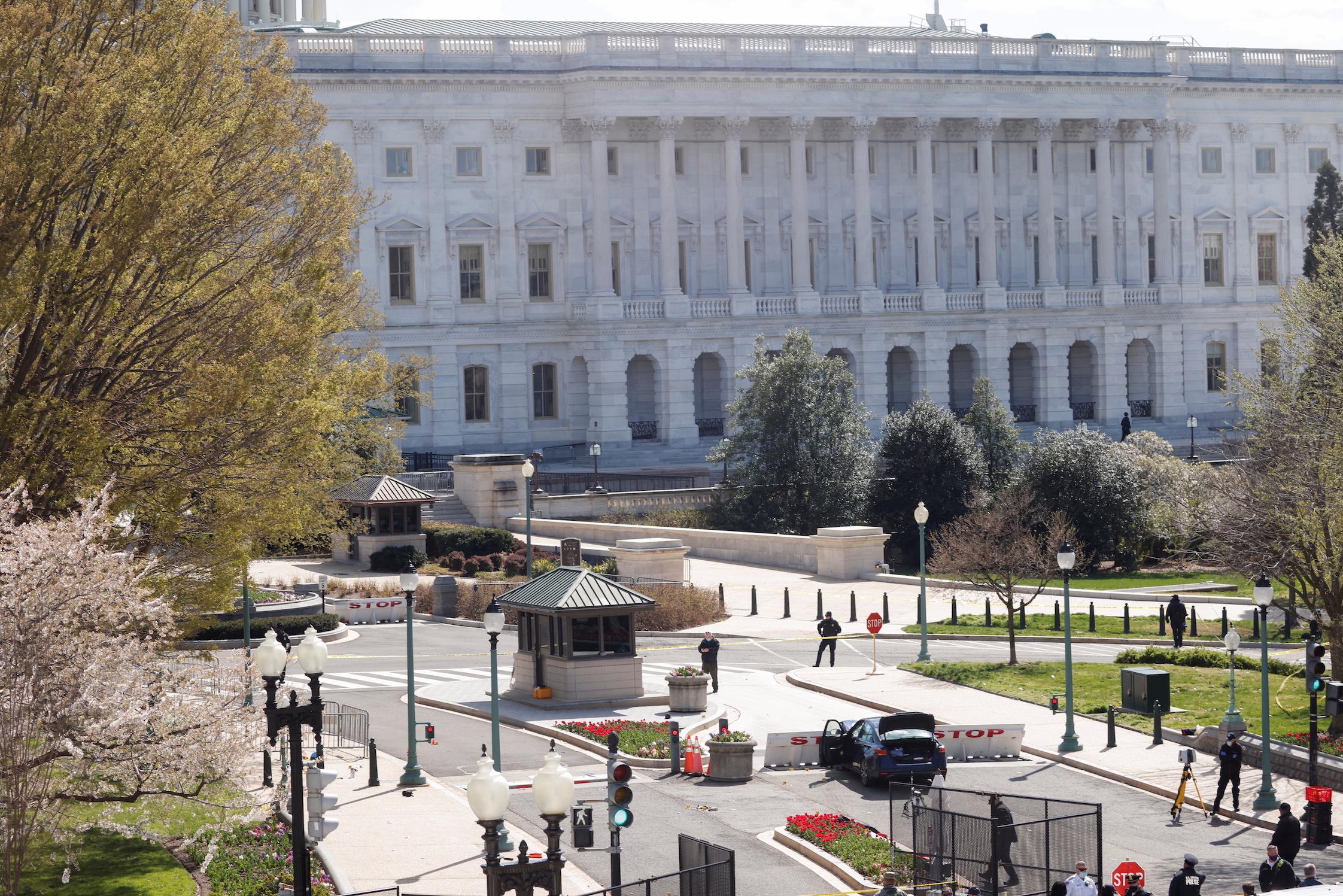 WASHINGTON – A possible active shooter was reported at the US Capitol on Wednesday, the Capitol Police said, urging people inside Senate office buildings to shelter in place.
The US Senate was in summer recess and the majority of lawmakers were not in their offices.
"If you are inside the Senate Buildings, everyone inside should be sheltering in place as the report was for a possible active shooter. It should be noted that we do not have any confirmed reports of gunshots," the US Capitol Police said in a post on social media.
Police said they were responded to an emergency call. — Reuters