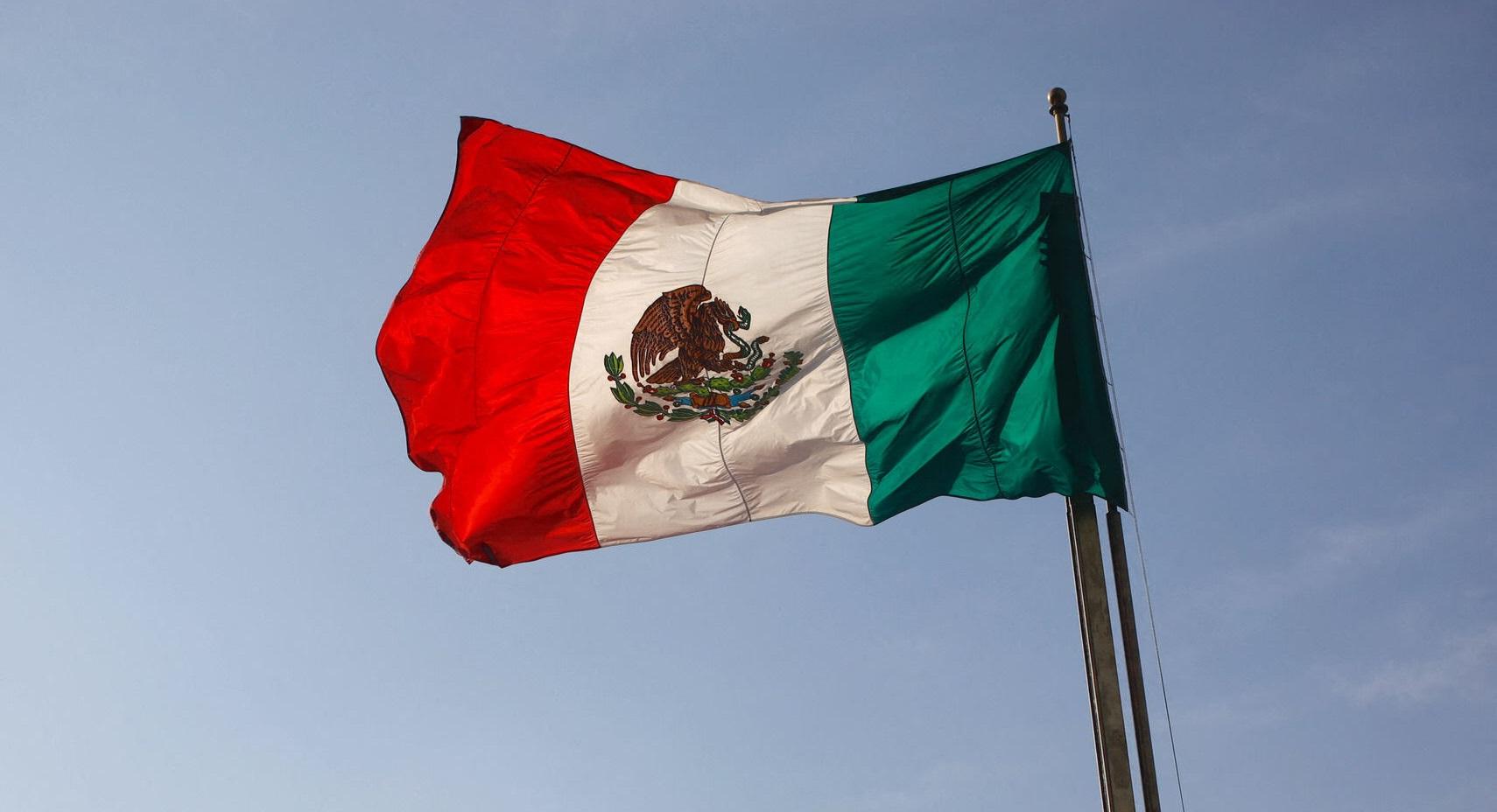 MEXICO CITY – At least 15 people are thought to have died in western Mexico when a passenger bus on its way to Tijuana crashed off a highway in the early hours of Thursday, state officials said, adding that 21 more are believed to be injured.
"Work is being done to remove them from the site," Civil Protection and Firefighters from Nayarit state said in a post on social media, in which they shared photos of ambulances lining he highway and uniformed officials in the ravine below.
The Elite line passenger bus crashed near Barranca Blanca on the highway outside state capital Tepic, the officials said. The bus company did not immediately respond to Reuters request for comment.
An source from Nayarit's firefighting service said six Indian citizens had been aboard the bus. Mexico's migration institute did not immediately respond to a request for comment.
Local media had earlier reported that as many as 24 could have died. — Reuters