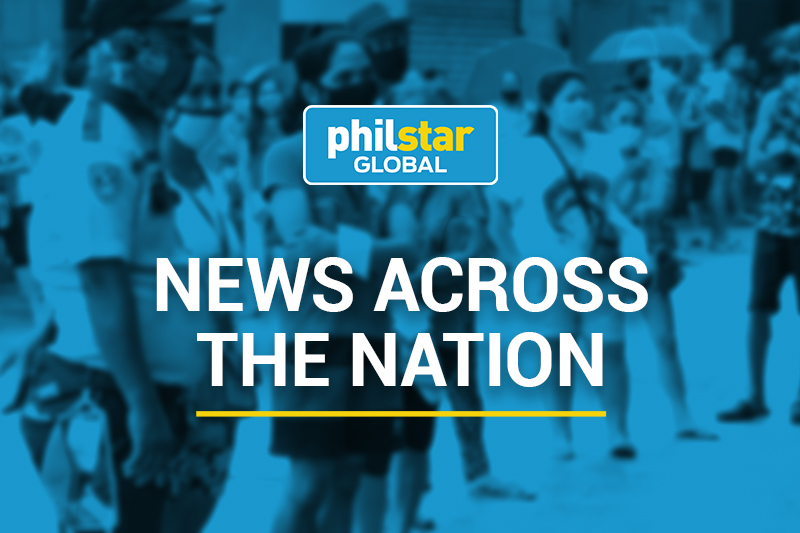 MANILA, Philippines —  A 10-year-old boy from Parañaque, who had been missing since July 27, was rescued by authorities in Las Piñas on Aug. 5 after he was forced to beg on the streets, according to the Southern Police District (SPD).
The boy's mother sought the assistance of the Parañaque police after the boy went missing, the SPD said.
Police told her to share her son's photograph and details on social media to seek the public's help to find him.
Five days after the boy's photo was posted, a resident of Barangay Pulang Lupa Uno in Las Piñas told police the boy was with a man who was allegedly forcing him to beg on the street.
Parañaque police rescued the boy and arrested the suspect, James de Mesa, who was charged with violating the Anti-Trafficking in Persons Act of 2003.