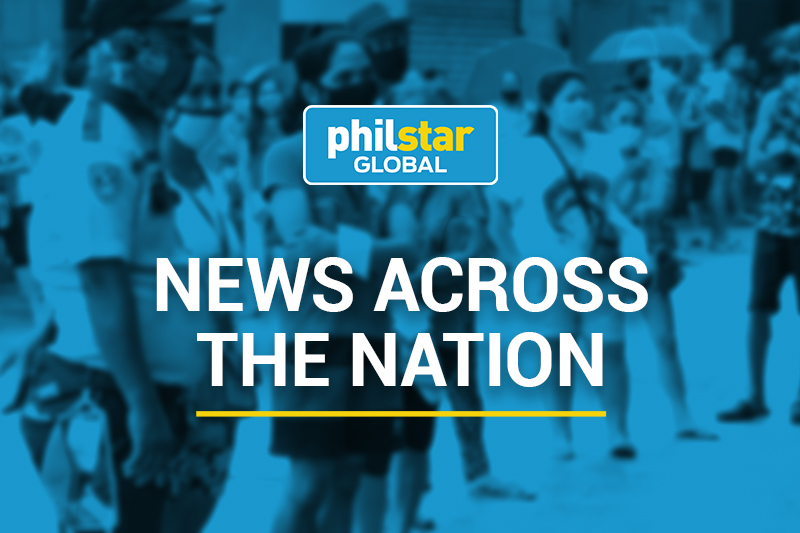 DAVAO CITY, Philippines — An argument over a water bill turned tragic after a woman hacked to death her mother in Barangay 76-A in this city.
The suspect, Devine Lim, 38, was reportedly drunk when she went to the house of her mother Dolores Celocia to collect the payment for the bill as the water service is said to be up for disconnection.
Initial investigation showed Lim used a kitchen knife to stab her mother.
The victim was declared dead on arrival at the Southern Philippines Medical Center.