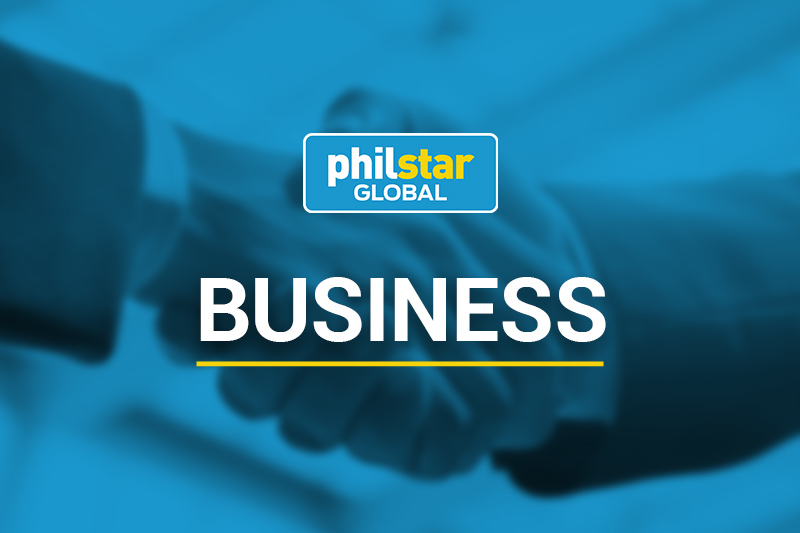 August 10, 2023 | 12:00am
MANILA, Philippines — PLDT's Maya Bank Inc. has cemented its dominance in the digital banking space accounting for a 61 percent market share in the Philippines.
Data from the Bangko Sentral ng Pilipinas (BSP) showed Maya now accounts for 61 percent of the total digital banking accounts in the country, making it the undisputed number one digital bank in the country.
"With Maya, we're enabling Filipinos to make their money work harder and we're very happy to see our all-in-one digital banking thrust working for our customers. It inspires us to continue to create innovative and meaningful financial services for the large segments of unbanked and unhappily banked customers," Maya Group president and Maya Bank co-founder Shailesh Baidwan said.
PLDT Inc. digital arm Voyager Innovations is the operator of Maya Bank.
Maya has achieved a commanding lead, securing 71 percent of total depositors and 46 percent of the total deposit balance among licensed digital banks as of March 2023.
The milestone was achieved in under a year since Maya's public launch in April 2022.
During the period, over 1.8 million Filipinos have embraced the Maya experience and created their own deposit accounts, collectively accumulating approximately P21 billion in deposit balance.
As of the end-June, Maya has 2.3 million depositors with P25 billion in deposit balance.
Maya Bank president Angelo Madrid said the bank is thrilled to see more Filipinos embracing seamless digital banking.
"Our growing traction in deposits sets the stage for us to accelerate fintech adoption, unlocking substantial credit opportunities for the unbanked and the unhappily banked," Madrid said.
The commanding market presence attained within its inaugural year underscores Maya's ecosystem advantage, pioneering first-to-market innovations such as gamified savings, daily interest crediting, username, and AI-driven credit, further strengthening its extensive network of users and partners.
Maya offers businesses a compelling growth opportunity with its business deposit, yielding a 2.5 percent per annum interest rate – a figure that is 20 to 25 times higher than what conventional banks' offerings.
Meanwhile, Maya has partnered with Singapore-based cross-border content monetization solutions provider Coda to boost savings for gamers.
Justin Dayrit, head of consumer solutions and marketing at Maya, said using Maya for Codashop purchases not only offers ease and accessibility but also boosts the user's Maya Savings.
"Together, we're redefining the way our customers play and spend, empowering Filipinos with a world of possibilities," Dayrit said.
Through this initiative, gamers will be able to earn up to 10 percent interest rate per annum on their Maya Savings by simply using Maya as their payment method when making purchases on Codashop.
Heidi – Mendita Garayblas, country director of Coda Payments in the Philippines, said the collaboration with Maya is rooted in the company's deep commitment to communities across the country.
"Coda advocates for a safer, smarter and more responsible gaming ecosystem and this includes spending and saving wisely. We're proud to promote a culture of savings across Coda's communities together with Maya and we hope our customers will take full advantage of the savings that await them," she said.