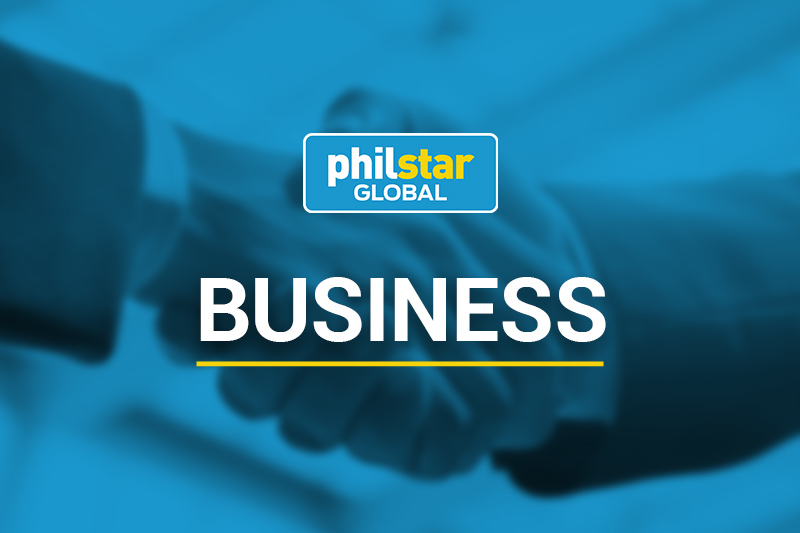 August 10, 2023 | 12:00am
MANILA, Philippines — Filipinos are now more aware of the need for social protection as seen in the increase in insurance contributions from low-income people, reaching P3.2 billion in the first quarter.
Data released by the Insurance Commission (IC) showed total premiums from microinsurance providers went up by 22.48 percent to P3.25 billion in January to March from P2.65 billion in the same period last year.
Similarly, the number of lives insured under microinsurance products went up by 15.39 percent to 51.7 million in the first quarter.
Microinsurance is specifically targeted to low-income households or those who have limited savings. It covers compensation for illness, accidents and death.
The IC has been noting improvement in collected premiums, as well as the number of insured lives, amid better public awareness of the necessity of having affordable insurance products.
The IC has been promoting microinsurance among low-income earners as a means to prepare for emergencies that can drain resources, such as deaths, injury, and damage to property or livelihood.
Of the total premiums in the three-month period, mutual benefit associations (MBAs) covered the bulk at 55 percent or P1.78 billion. This is a 13 percent growth from P1.57 billion in 2022.
Life insurers also saw contributions improve by 12 percent to P840 million, covering 26 percent of the total.
Non-life insurers, on the other hand, cornered the remaining 19 percent at P627.64 million, surging by almost 90 percent from the 2022 level of P332.38 million.
As of the first quarter, there are 48 regulated entities actively engaged in the sale of microinsurance.
Microinsurance products include micro pre-need, micro-life and health insurance, and micro-agricultural insurance.
Many Filipinos who buy microinsurance are daily wage earners. The premiums should not be more than 7.5 percent of the current daily minimum wage in Metro Manila, computed on a daily basis.