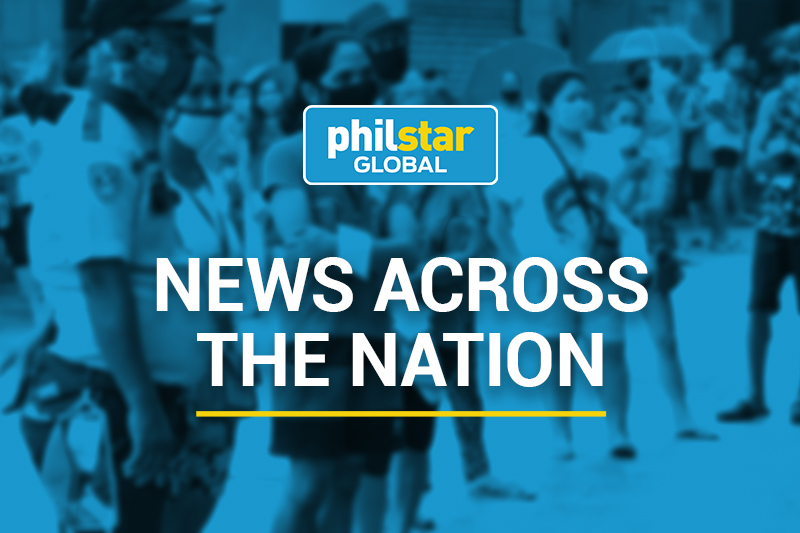 August 11, 2023 | 12:00am
MANILA, Philippines — Two factory employees died after they were hit by a wayward sport utility vehicle (SUV) in Mandaluyong City on Wednesday night.
The fatalities, Randy Manalac, 52, and Regean Ramos, 32, were having a break in front of their office along Madison street in Barangay Ilaya when they were struck by the SUV at around 7:30 p.m.
Manalac died at the scene as he was pinned against a concrete post. Ramos was pronounced dead on arrival at the Mandaluyong City Medical Center.
Eastern Police District director Brig. Gen. Wilson Asueta said the SUV driver, 30-year-old John Marwin Gambalan, was speeding while headed to Pioneer street.
Gambalan will be subjected to alcohol and drug tests to determine if he was intoxicated at the time of the accident, police said.
The suspect is facing charges of reckless imprudence resulting in homicide and damage to property.