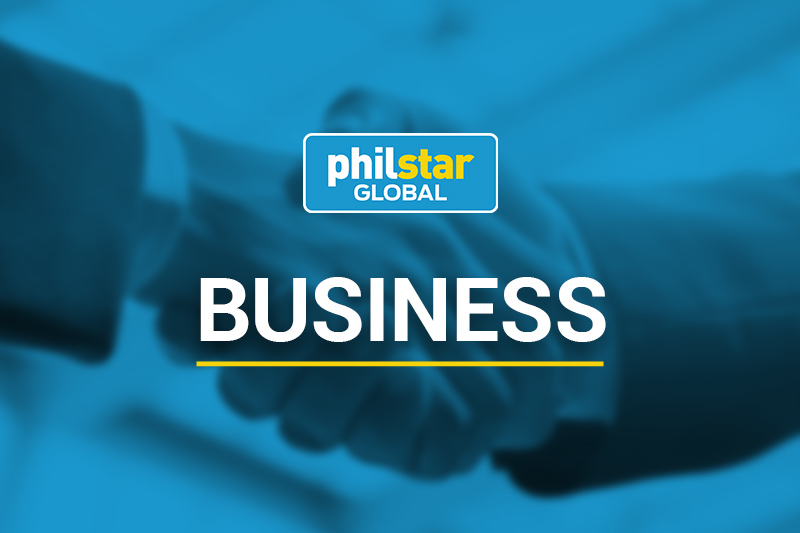 August 11, 2023 | 12:00am
MANILA, Philippines — Aboitiz Power Corp. is set to pursue exploratory talks on nuclear energy development with US-based Ultra Safe Nuclear Corp.
"We're still in early discussions. We're about to sign an NDA (non-disclosure agreement) with Ultra Safe just to continue the discussion," AboitizPower president and chief executive officer Emmanuel Rubio said.
Headquartered in Seattle, Ultra Safe is a vertical integrator of nuclear technologies and services. It is primarily involved in micro modular reactors.
Rubio said micro modular reactors, which have capacities ranging from five to seven megawatts, are probably perfect for micro grids.
AboitizPower sees nuclear energy technology as a potential source of reliable and clean baseload power in the country.
The company believes that nuclear energy may play a vital role in the Philippines' transition to a cleaner energy mix.
"Nuclear should always be an option for the country. I think when it becomes available, it's going to be an economically feasible solution that's not emitting carbon dioxide," Rubio said.
"But there has to be a number of items that need to be in place. Country to country agreements. Maybe governing laws," he said.
Rubio also pointed out that government would have a key role to play in encouraging nuclear as an option in the country.
"I don't think a single private sector entity will be able to do it outside of any government participation. There has to be government participation," he said.
"I think the licensing will be around 2027, 2028. So it's going to be beyond that, maybe around 2030 where we can seriously consider that option," Rubio said.
Nuclear energy is among the technologies being explored by the Philippines, but it is still considered as a long term option for the country for power generation.
Small modular reactors, which have a capacity of between 50 MW and 300 MW, are faster to build compared to large nuclear plants and can be deployed to off-grid areas for a more reliable source of electricity.
AboitizPower is currently expanding its renewable energy portfolio to achieve a 50:50 balance between its renewable and thermal capacities by 2030.
The company currently has a pipeline of more than 1,000 MW of renewable energy projects, including developing wind and solar farms throughout the country, as well as geothermal.