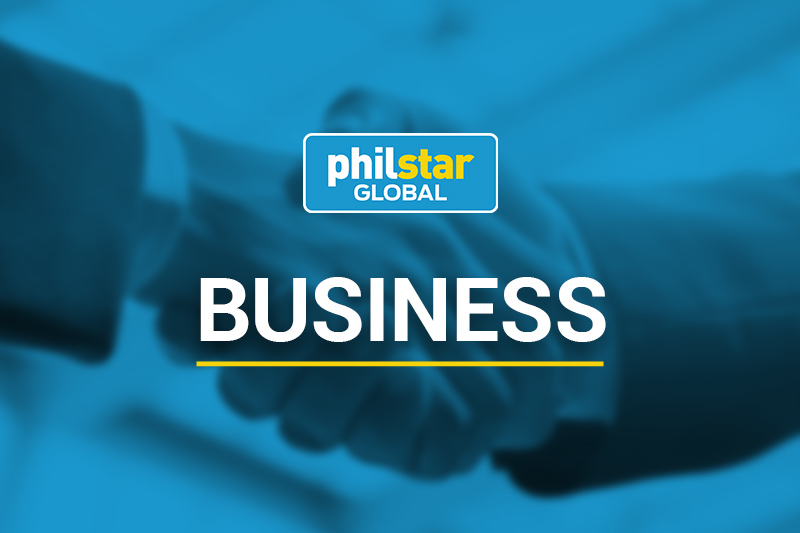 August 11, 2023 | 12:00am
MANILA, Philippines — The third player in the mobile industry has set a revised target of ending the year with 10 million subscribers after the SIM registration wiped out almost half of its customer base.
Dito Telecommunity Corp. chief commercial officer Evelyn Jimenez told reporters that the firm lost more than seven million users from the SIM registration, as it enlisted just 7.74 million from a reported base of 14.96 million.
In spite of this, Dito wants to regain its momentum by reaching up to 10 million subscribers by the close of 2023, confident that the newly listed customers will stay for good.
"Now, we are at 7.8 million subscribers, so we are probably looking at around nine million to 10 million to end the year. These (customers)are really revenue generating for us," Jimenez said.
As expected, Dito has seen its average revenue per user (ARPU) grow by a third as a result of the SIM registration. Based on estimates, Jimenez said ARPU for the prepaid segment has gone up to at least P107, from around P80 a year ago.
Dito seeks to post an ARPU of P125 this year, leaning on the SIM registration to remove inactive subscribers from its revenue count.
For the rest of 2023, Jimenez said Dito will introduce a number of products and solutions geared toward expanding the customer base and generating additional income.
According to Jimenez, Dito will launch enterprise services toward the end of the year, hoping to tap micro, small and medium enterprises (MSMEs) as its customers.
Dito expects its enterprise solutions to account for five percent of its revenue portfolio in the first year and grow to as much as 18 percent in the third year. Jimenez said management believes it can hit this target, as the product will feature a bundle of solutions helpful to MSMEs.
Likewise, Dito wants to register as many as 50,000 subscribers for its postpaid segment in 2023. The firm has received about 30,000 applications for Dito Home Unli 5G, its postpaid broadband, since its launch in July.
As Dito moves to expand its revenue flow, Dito chief technology officer Rodolfo Santiago said it has exhausted almost all of its budget for the year of P27 billion.