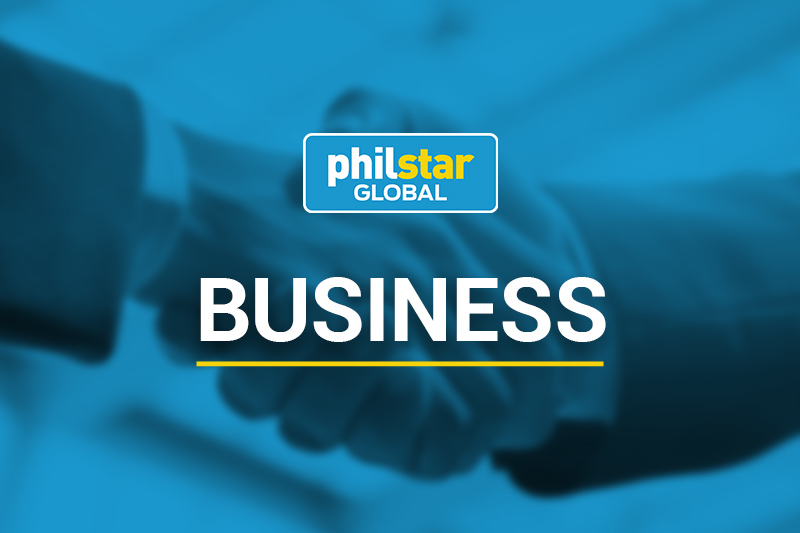 August 11, 2023 | 12:00am
MANILA, Philippines — Megaworld, the Andrew Tan-led property developer, saw its net income grow by 34 percent to P7.9 billion in the first half of the year.
Megaworld chief strategy officer Kevin Tan said the company's focus on townships paid off.
"Our steadfast focus on our township model allowed us to sustain our strong performance into the second quarter of the year. With increasing demand for residential and commercial properties outside Metro Manila, we have properly positioned ourselves to achieve growth through strategic land banking,"he said.
Megaworld also continued to offer sustainable products to further strengthen its leadership as a real estate brand, Tan said.
The company raked in consolidated revenues of P32 billion, up 17 percent as all core businesses registered robust performance during the period.
Real estate sales for the period grew by 12 percent to P19.1 billion, driven by the higher completion rate of various projects.
Likewise, reservation sales increased by 49 percent to P76.1 billion.
This figure already accounts for 59 percent of the company's year-end reservation sales target of P130 billion.
During the first half of the year, the company saw a strong uptick in the demand for residential projects in two Taguig townships, particularly in McKinley West and Uptown Bonifacio.
From January to June this year, Megaworld already launched P28.2 billion worth of projects.
In the second quarter alone, Megaworld has already launched four big projects in Pampanga, Iloilo, Rizal, and Palawan.
These include Savoy Hotel Capital Town in the city of San Fernando, Pampanga worth P4.2 billion; Firenze Residences in Iloilo Business Park worth P4.2 billion; Bellara Tower 2 in Highland City, Cainta, Rizal (P3.7 billion); and Oceanfront Premier Residences in Paragua Coastown, San Vicente, Palawan (P2.3-billion).
Leasing revenues, on the other hand, grew by 17 percent to P8.8 billion on the back of the company's stable office segment and the continued recovery of mall rental income.
Megaworld Premier Offices saw a four percent increase in rental income during the period to P6.3 billion from the P6 billion recorded last year as rental rates continue to escalate coupled with new signing transactions.
Megaworld Lifestyle Malls, meanwhile, also continued its recovery momentum with a 71 percent revenue growth to P2.5 billion during the first half of the year.
The strong growth was mainly driven by increased spending and higher rents as the company started to collect full rents beginning this year, Megaworld said.