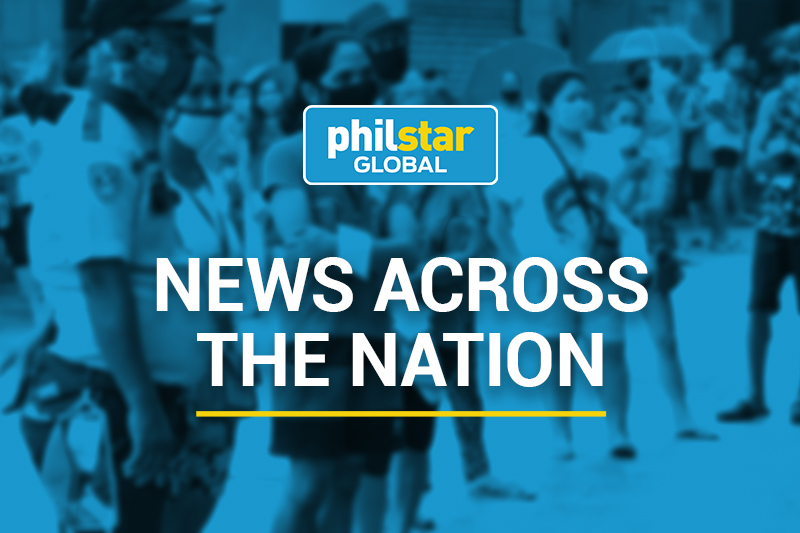 August 11, 2023 | 12:00am
MANILA, Philippines — The Southern Police District is not inclined to relieve SPD personnel involved in a gun duel at the Taguig headquarters on Aug. 7, saying it is treating the incident as an isolated case.
A police officer died and two others were wounded in the incident.
The SPD said it is conducting an investigation to uncover the truth and establish accountability.
"This incident is being treated as an isolated case. As of now, we believe there is no need to relieve the involved police officers from their duties," the SPD said in a statement yesterday.
While the incident did not make a dent on the police force's morale, it highlighted the importance of daily programs on personal discipline as well as stress management initiatives, the SPD declared.
"We wish to remind our police officers to remain calm, control their emotions and to conduct themselves in a manner befitting their position as law enforcers," the SPD said.
Earlier, the SPD vowed to implement "security adjustments and proactive interventions" to avoid a repeat of the incident.
According to initial investigation, Executive M/Sgt. Heriberto Saguiped and Chief M/Sgt. Al-Rakib Aguel reportedly shot each other during a heated argument.
Saguiped ended up dead during the shooting while Arguel was wounded along with another policeman, Cpt. Alison Sindac, who tried to pacify the two.
A complaint for murder has been filed against Aguel, who is recuperating from his wounds in a hospital.
The SPD also lauded Cpl. Jestonie Senoron for "quick thinking" and "timely response" when he fired at Aguel to neutralize the latter.