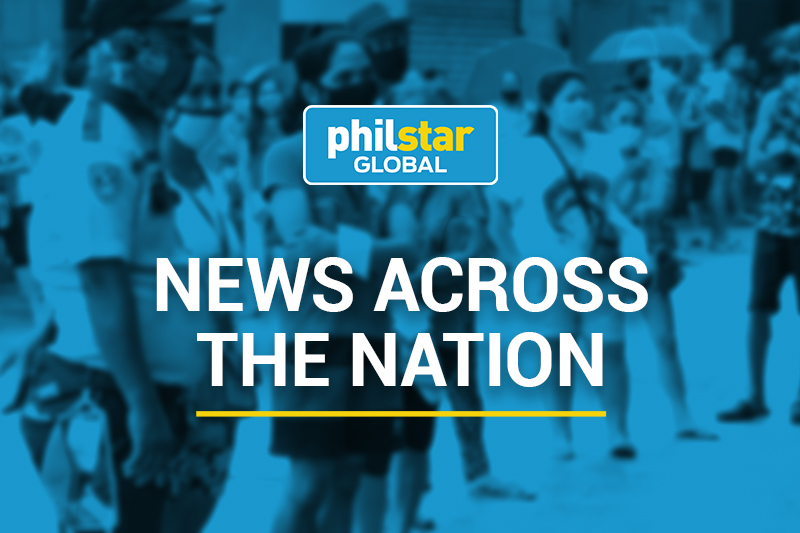 August 12, 2023 | 12:00am
MANILA, Philippines — State prosecutors have found sufficient evidence to file multiple murder charges against suspended Negros Oriental Rep. Arnolfo Teves Jr. in connection with the killing of three persons in the province in 2019, Justice Secretary Jesus Crispin Remulla said yesterday.
He said the cases would be filed before the Manila Regional Trial Court.
Remulla said the deaths of Michael Dungog, a former board member in the third district of Negros Oriental and former agent of the National Bureau of Investigation; Lester Bato, a bodyguard of Basay mayoral candidate Cliff Cordoval, and Pacito Libron, an alleged hitman, sowed fear among residents of Negros Oriental.
He said there had been many other killings related to politics, among other reasons.
The Department of Justice (DOJ) said the complaints against Teves were based on the extrajudicial confession of Gemuel Hobro, one of the respondents in the cases.
The DOJ said Hobro's confession indicates that he was part of a group hired by Teves to carry out the killings.
Hobro claimed he was present during the three incidents and identified those behind the killings.
The DOJ said Hobro's connections with Teves and the other suspects have been established, which confirmed the political and personal motives for the murders.
Hobro was "conditionally" admitted to the DOJ's witness protection program due to the significance of his testimony.