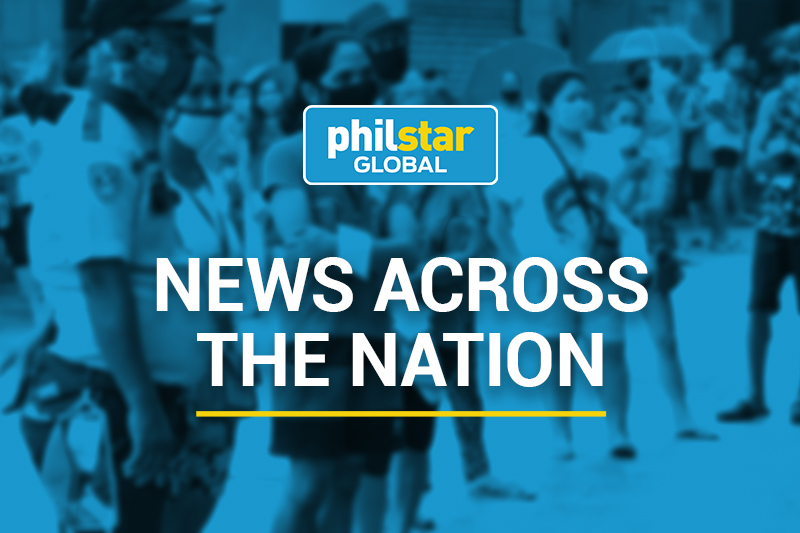 August 12, 2023 | 12:00am
MANILA, Philippines — The Quezon City government has awarded five startups with a financial grant of P1 million each to support the implementation of their business ideas.
The five startups comprise the first cohort of the StartUp QC program, which aims to strengthen, promote and develop the city's startup business ecosystem by providing grants to promising and viable ventures that are still in their early stages.
Receiving grants were Bamboo Impact Lab, which develops high-quality products derived from bamboo; EdukSine Production Corp., whose website and mobile application cater to educational and socially relevant films that will allow block screening and individual access; and ITOOH E-Furniture and Design Inc., the Philippine's first tech-enabled marketplace for quality-vetted home and office furnishings.
Also receiving grants were Indigo Artificial Intelligence Research Inc., which provides general-purpose AI capabilities such as a multi-language engine that can understand various languages and colloquial variants; and Wika, an accessibility service provider that provides various aid to people with hearing or visual disabilities.
In a statement, Mayor Joy Belmonte underscored the role of local governments in creating an inclusive environment that promotes growth and progress for all types of businesses.
"The city, together with its partners, is ready to collaborate with these startups and introduce their ideas to the market. Their success will redound to the growth of the community and the city," she said.
The five awardees received business and technical trainings provided by various partners, including the Department of Information and Communications Technology, Department of Trade and Industry, Quezon City University, Ateneo De Manila University, Miriam College, Thames International, Technological Institute of the Philippines, University of the Philippines and Launchgarage.
The city has opened the application period for the second cohort of the program.