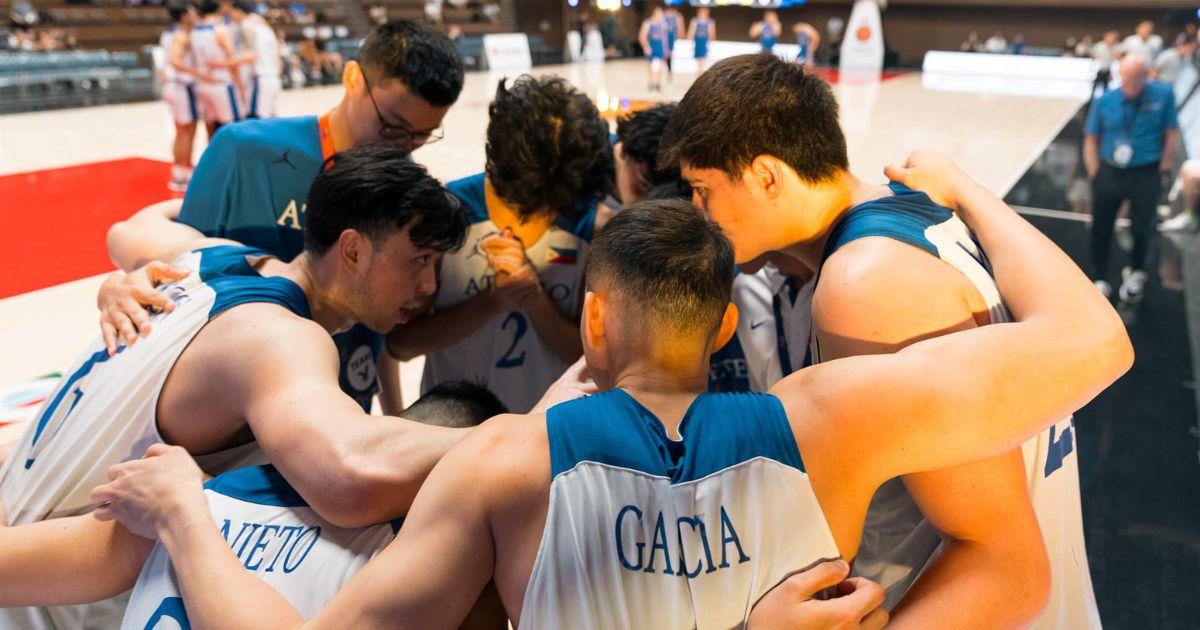 The title-retention bid of Ateneo de Manila University in the World University Basketball Series ended on Saturday as they fell to Japanese squad Hakuoh University, 73-58, in the tournament's semifinals on Saturday in Japan.
The third period ended with the Blue Eagles trailing 43-40, but Hakuoh relied on a strong performance in the fourth period as they outscored Ateneo, 30-18, to take the win.
The loss came a day after the UAAP defending champs ripped the University of Sydney, 88-50, in their opening game.
The Katipunan-based squad will face Radford University of the United States in the battle for third place, while Hakuoh will go against Chinese Taipei's National Chengchi University in the finals.
—JKC, GMA Integrated News