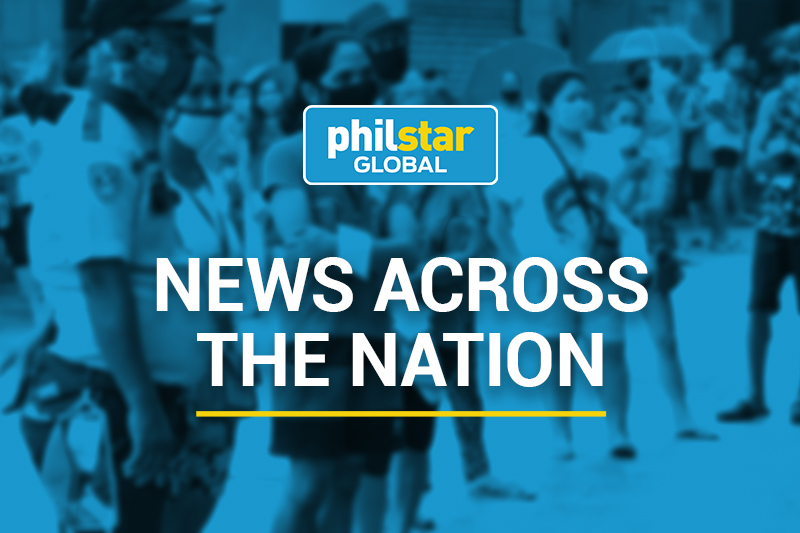 August 14, 2023 | 12:00am
MANILA, Philippines — The Commission on Elections is optimistic that its mall voting project is pushing through for the Oct. 30 barangay and Sangguniang Kabataan elections (BSKE), Comelec Chairman George Garcia said over the weekend.
The poll body does not see any possible hindrance to the planned implementation of mall voting, unlike in 2016 when it was canceled just prior to election day, he said.
"It was unfortunate that in 2016, we were almost able to hold mall voting in the country," Garcia said. "But now, the entire Comelec en banc approved this (project). We all supported this initiative."
According to Garcia, the planned mall voting project received full support following the success of the Register Anywhere Project that the commission pilot-tested in selected malls.
"We thought that if we can do registration in malls, why not do voting in malls as well?" Garcia added.
In the 2016 elections, then Comelec chairman Andres Bautista pushed for the mall voting project, but barely two weeks before election day, it was rejected by the poll commissioners.
The Comelec said the Omnibus Election Code does not allow the transfer of polling precincts within 45 days before a regular election.
In the Oct. 30 BSKE, 10 malls have expressed their support for mall voting. About 300,000 voters residing nearby are expected to vote in participating malls.