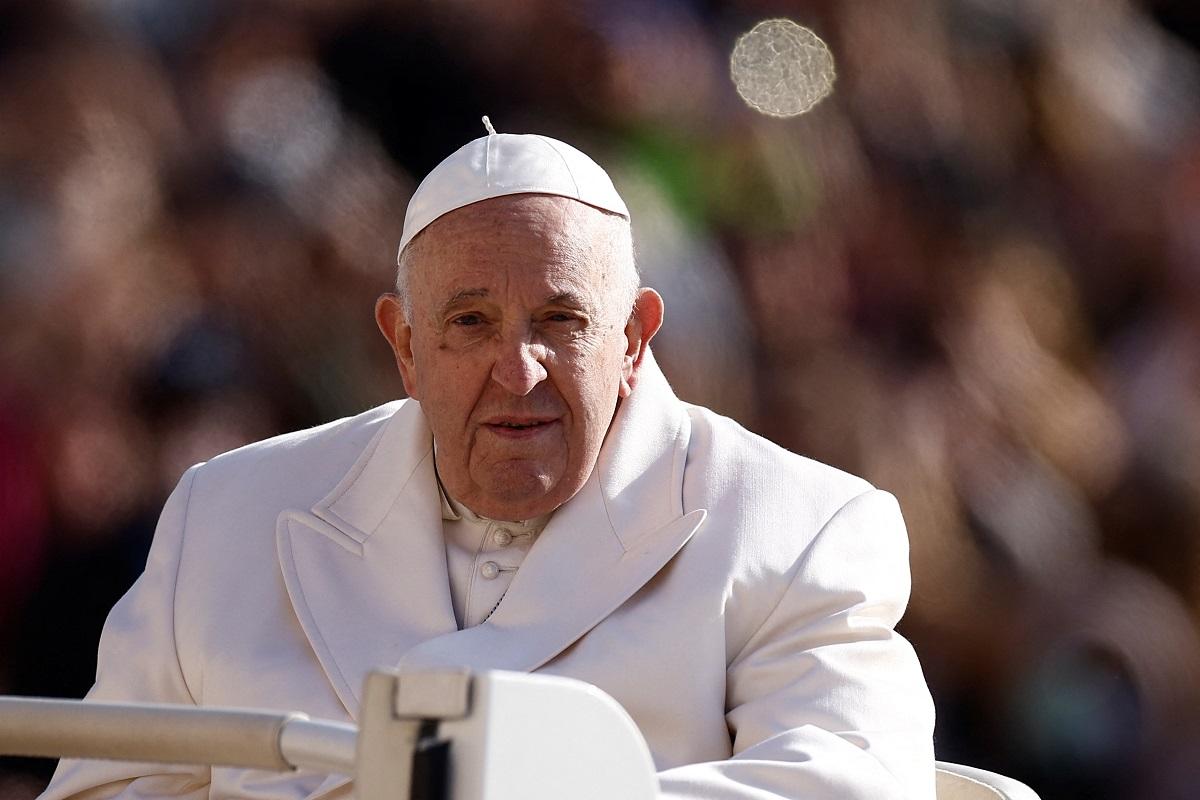 Pope Francis has dismissed a priest based in Borongan, Eastern Samar who was accused of sexually abusing minors, the Catholic Bishops' Conference of the Philippines (CBCP) said Sunday.
The CBCP said the priest last served at a minor seminary in the city before the diocese suspended him from his clerical duties.
The Diocese of Borongan released on Sunday the Informationis Causa on Aclon's dismissal. It was signed by chancellor Fr. James Abella dated July 18.
The advisory was said to be read in all parish churches, chaplaincies, and chapels of the diocese on Sunday.
The CBCP said it would ensure that there will be no cover-up on the sexual abuse cases involving the clergy.
It also said that an office has been created to help protect minors from alleged sexual abuses by the clergy.
Pope Francis, in an interview in Portugal in 2022, said the Catholic Church must show "zero tolerance" to sexual assault by members of the clergy. —Giselle Ombay/KG, GMA Integrated News