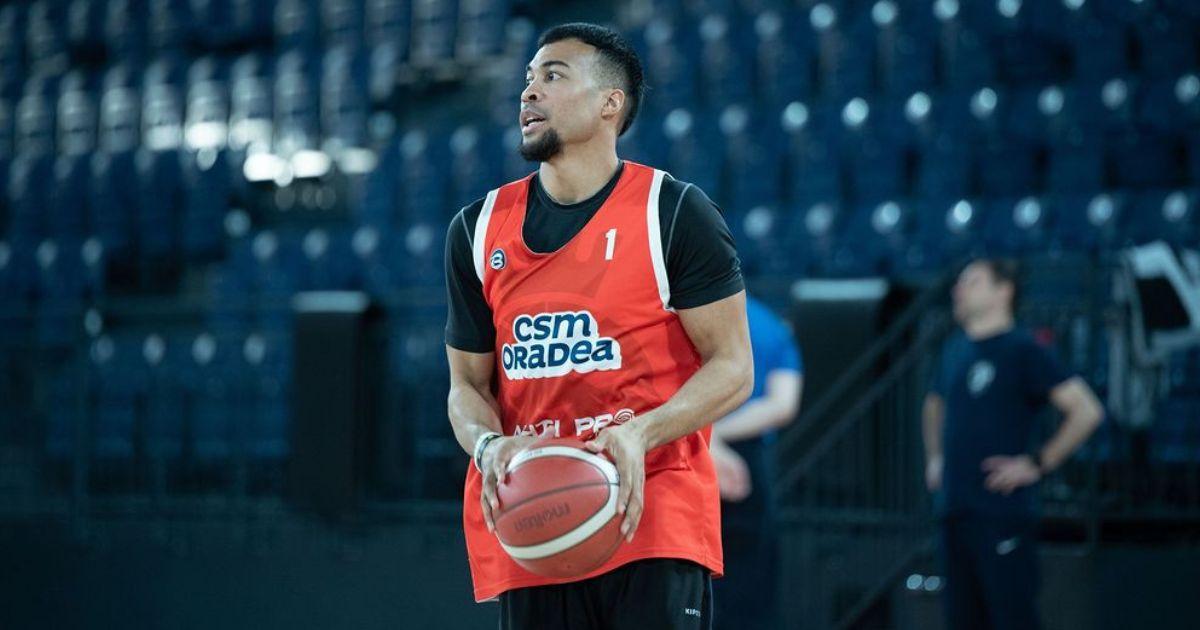 The Terrafirma Dyip selected Filipino-American player Stephen Holt as its top pick in the PBA Rookie Draft on Sunday at the Market! Market! in Taguig.
Holt, 31 years old, recently played for Romanian team CSM Oradea, and has also played internationally such as in the NBA Developmental League with the then Canton Charge, in the Australian NBL with Melbourne United and Brisbane Bullets, and in several leagues in Europe.
He applied for the NBA Draft in 2014 but went undrafted. However, he played in the NBA Summer League with the Atlanta Hawks that year.
"Definitely one of my goals in my career to play in the PBA," Holt said in an interview during the broadcast. 
Describing himself as a two-way player and a shooter, Holt said he is ready to commit to the league.
"I really just wanted to commit to the PBA this coming years so I'm very excited," he said.
Christian David was picked by Blackwater as the second overall pick, while Luis Villegas and Keith Datu were selected by Rain or Shine. NorthPort tapped Zav Lucero for the fifth overall pick, while Ken Tuffin was called by Phoenix. NLEX selected Richie Rodger, followed by Meralco going for Brandon Bates. Schonny Winston and BJ Andrade were picked by Converge, while Cade Flores was selected by NorthPort. Terrafirma rounded up the first round by selecting TJ Miller.
A record of 124 applicants were allowed for the PBA Draft.
The PBA is scheduled to open its 48th season on November 5 with the reinforcement-laden Commissioner's Cup.
—JKC, GMA Integrated News